Press Release
Hyatt Regency San Francisco Deploys SONICAST, a Seamless Over-The-Top Guest Experience
News
LOS ANGELES (May 24, 2016) — SONIFI® Solutions, Inc. announces Hyatt Regency San Francisco as its first full property installation of SoniCast – powered by Chromecast. SoniCast delivers expanded entertainment options by enabling guests to bring their own content subscriptions and to cast those from their mobile device to the in-room TV seamlessly and securely.
Hyatt Regency San Francisco was SONIFI's first installation for the SoniCast solution with a pilot deployment in 50 rooms in mid December. As a result of the overwhelming success and demand for this guest amenity, Hyatt has since installed SoniCast in all 804 rooms.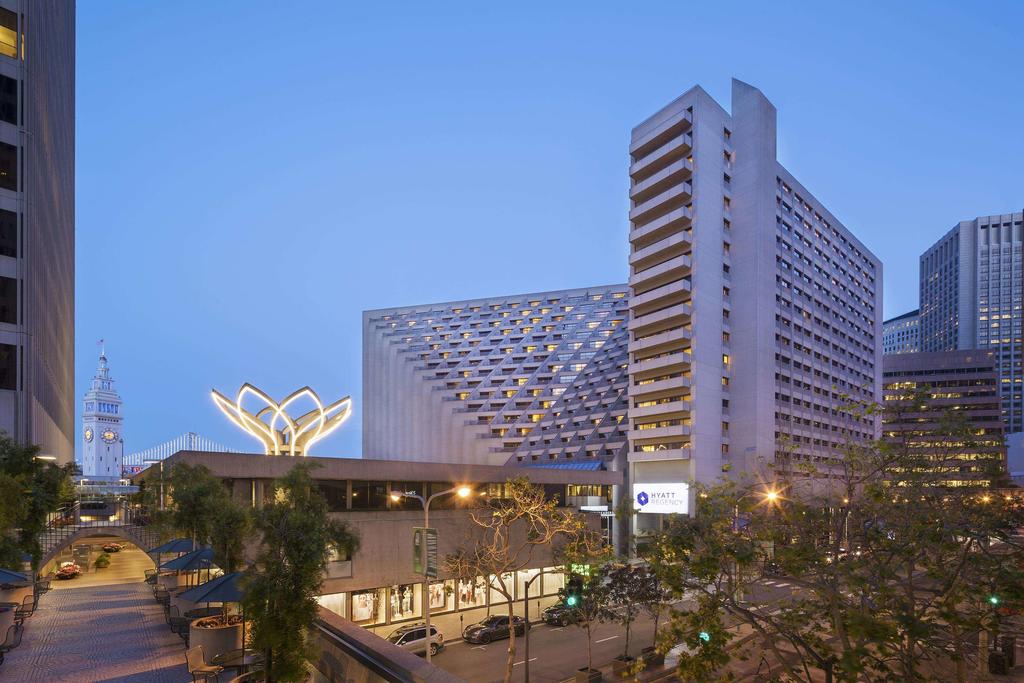 "We are proud to be among the first hotels in the world to offer this innovative, secure and intuitive entertainment feature." said Marc Hoffman, Sunstone Hotel Investors' Chief Operating Officer. "After evaluating a number of solutions, SoniCast emerged as the most full-featured and scalable OTT solution for our guests and most cost effective for our ownership."
With the entire hotel now equipped with SoniCast, usage of this great new amenity continues to increase. Since install, guests have cast from a growing number of apps – as of today, seventy-eight (78) spanning subscription-based entertainment, linear television/cable channels, user shared content, music, productivity and presentation, personal content, and foreign language channels. Guests have cast for about an hour per session and often use SoniCast multiple times throughout their stay.
"SONIFI is committed to our hotel partners to offer an OTT solution that will deliver the desired experience to their guests." said Ahmad Ouri, SONIFI's Chief Executive Officer. "Our clients have a variety of options to choose from when selecting an OTT solution. SoniCast is the only solution that offers an enterprise-grade, fully integrated, and secure guest experience that leverages the ever-growing ecosystem of 1000+ apps that Google has so brilliantly developed around Chromecast."
To learn more about SoniCast and how to implement this innovative solution in your hotel, please visit www.sonifi.com. Join the conversation by visiting SONIFI®'s Twitter account, @SONIFISolutions.
View press release on PR Newswire.