LOS ANGELES (June 15, 2016) — SONIFI® Solutions, Inc. installs SoniCast – Powered by Chromecast – in several New Orleans landmark hotels in advance of the 2016 HITEC Expo. SoniCast is a solution that exceeds the expectations of today's always-connected hotel guest by empowering guests to cast content from over 1,000 apps from their own mobile devices to the in-room TV.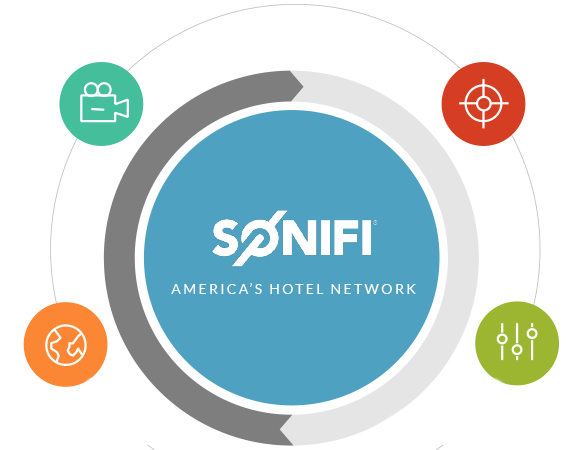 SONIFI's SoniCast – Powered by Chromecast – is the only solution that offers an enterprise-grade, fully integrated, and secure guest experience that leverages the ever-growing ecosystem of 1000+ apps that Google has developed around Chromecast. This feature enables guests to quickly and easily cast Over-the-Top content from their own iOS or Android mobile devices directly to the big screen, without the hassle of using a traditional remote control to enter personal credentials to access OTT content on the in-room TV.
As of today, ninety-nine (99) unique apps have been cast at SoniCast supported sites spanning subscription-based entertainment, linear television/cable channels, user shared content, music, productivity and presentation, personal content, and foreign language channels.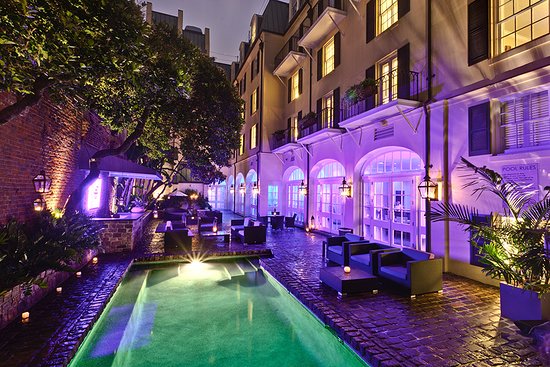 "We are excited to not only have one, but two hotels in our portfolio installed with SoniCast," said Craig Hulford, Area General Manager of The New Orleans Hotel Collection. "Giving our guests access to this feature furthers our goal of enhancing the guest experience with distinctive amenities and personalized service.
"SONIFI is delighted that our partners at Hotel Le Marais, Hotel Monteleone, Hyatt Regency New Orleans, and The Whitney Hotel are installing SoniCast within their properties," said Nick Clessuras, SONIFI's SVP of Sales. "Guests have been loud and clear that they want their content on the hotel room TV and our SoniCast solution exceeds the needs of those demands. We are pleased that we are able share the SoniCast experience with more of our hospitality industry colleagues during HITEC."
To learn more about SONIFI's Internet Solutions and how to implement our solution in your hotel, please visit www.sonifi.com. Join the conversation by visiting SONIFI®'s Twitter account, @SONIFISolutions.
View press release on PR Newswire.