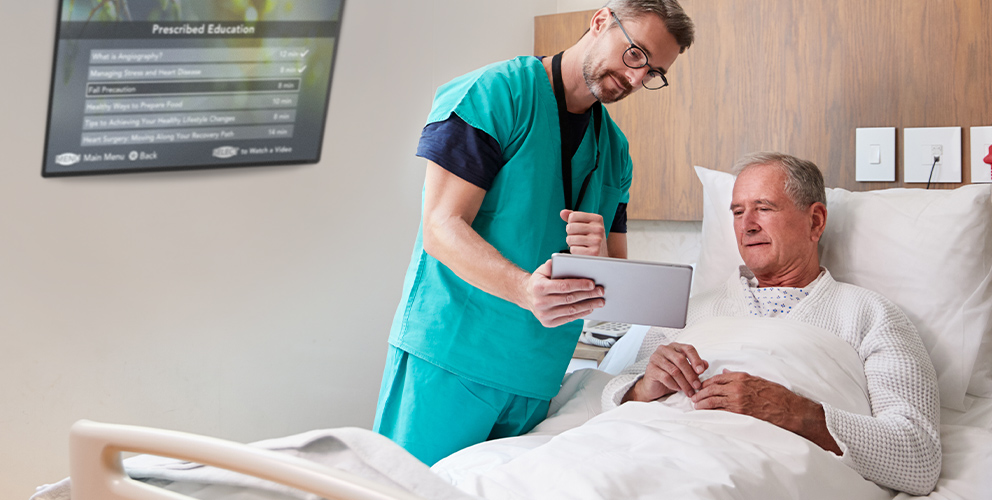 HEALTHCARE
Patient engagement — simplified.
One provider. One platform. Powering patient engagement.
Technology plays a bigger role in healthcare today than ever before, and something new is being introduced to healthcare leaders every day. As consumers, each of us are increasingly integrating technology into how we manage our own health or that of our loved ones.
But all of this technology is only useful if it delivers meaningful outcomes.

That's why at SONIFI Health, our mission is to simplify technology to help our customers achieve their core mission, like:
Making patients feel comfortable and cared for in their time of need
Equipping patients with the knowledge and orientation they need to navigate their own recovery
Reducing busy work from nurses so they can focus on direct patient care
Integrating with EHR and other existing systems for seamless updates and communication
Whatever your objectives are, our team is committed to implementing technology that works for you, not the other way around.
Patient engagement is a central area of focus in this era of healthcare consumerism.  Our scalable platform and consultative approach can simplify the process of institutionalizing change. Together, we can turn your vision of delivering exceptional care experiences into reality with our patient engagement technology.
EXPERIENCE YOU CAN TRUST
Trusted by healthcare systems across the country
We proudly serve major health systems, IDNs, research hospitals and clinics of all sizes with our patient engagement technology. Our proven deployments system-wide deliver a consistent experience across all care settings.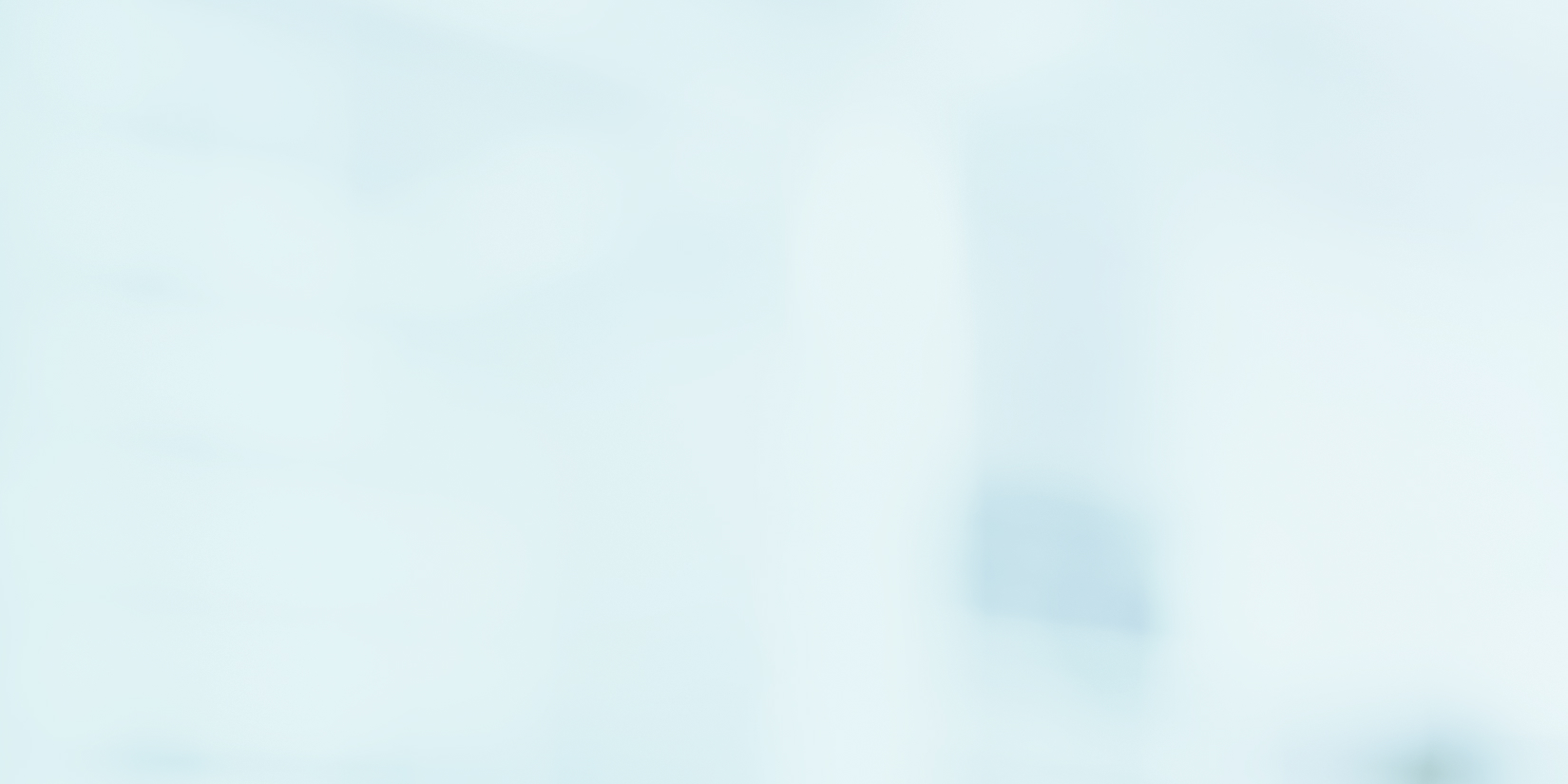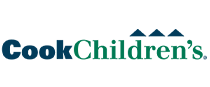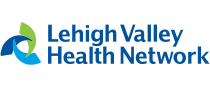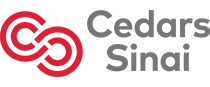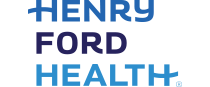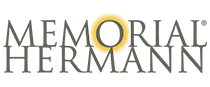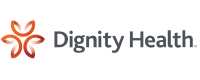 Let's simplify patient engagement together.
Connect patients and providers by leveraging existing and new technologies aligned to key outcomes.