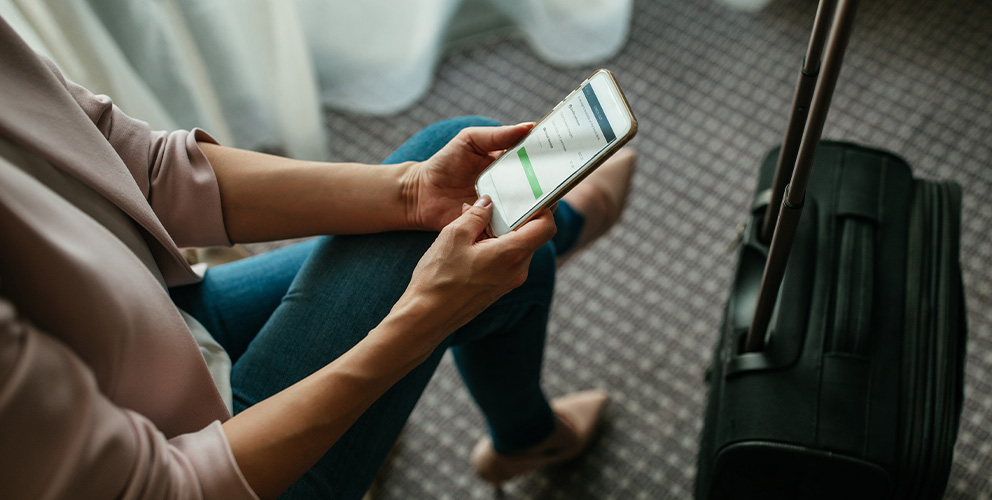 Hospitality
Seamless guest experiences. One provider.
The largest in-room technology provider in hospitality
A proven technology provider in hospitality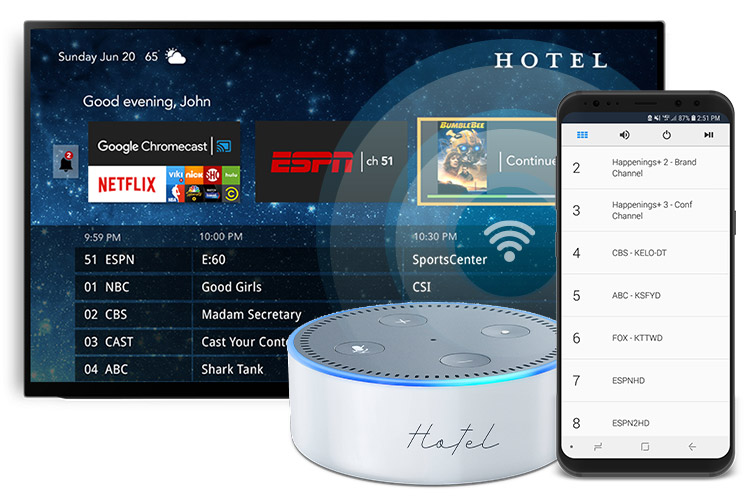 For decades, SONIFI has provided in-room and public area technologies to hospitality stakeholders. Today, SONIFI continues to expand its capabilities to enable the smart hospitality rooms of tomorrow.
Global brands & franchises
Independent boutiques
Resorts & destinations
Casino & gaming hotels
Management & ownership groups
1.1M+
rooms under management
315K+
rooms with OTT streaming
60+
integrations supported
approved supplier
Trusted worldwide by all major brands
We understand the importance of brand compliance – we can provide a simple solution to keep your property up to date.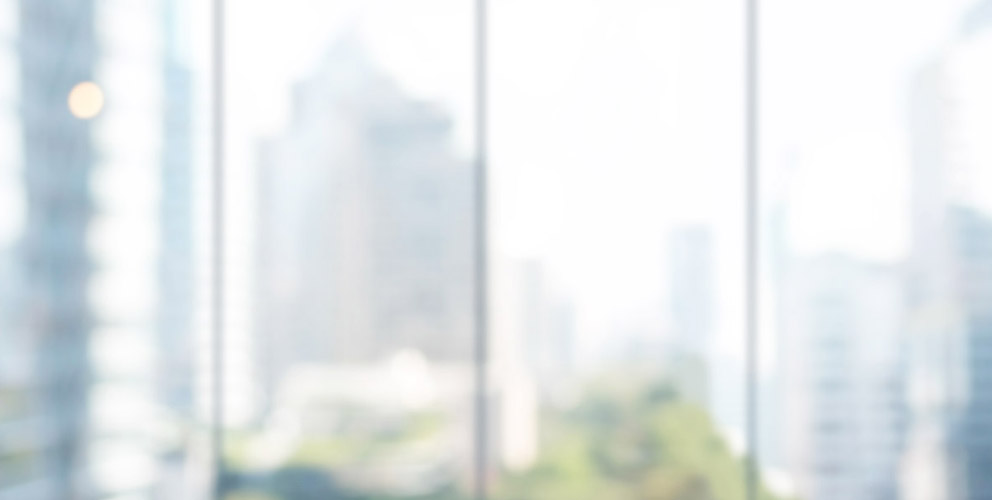 Independents & Boutiques
Digital solutions for memorable guest experiences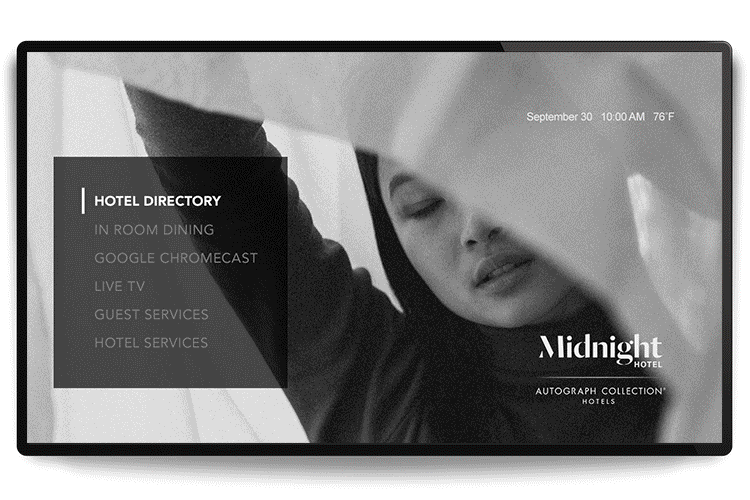 Resorts, destinations & convention centers
Full-service hospitality technology for full-service hotels: guest engagement, entertainment, group & conference services
Servicing 40% of the U.S. casino market with entertainment, innovation & connectivity at scale
We can deliver custom experiences to match your unique property









SONIFI's flexible platform and industry knowledge help us deliver a premium guest experience to every screen in the room.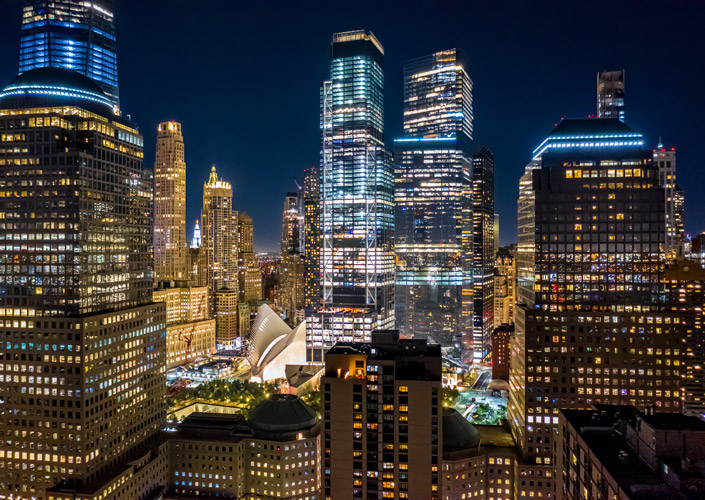 management & ownership groups
Simplify with one provider
Proven deployments group-wide with the largest REITs and management groups in the industry so you have one call to make across your portfolio. Supporting multiple brand solutions, we simplify hospitality technology and provide efficient and reliable support for your properties.
Support for multiple brand solutions
200+ certified technicians across the U.S. & Canada
24/7 U.S.-based technical assistance center
Third-party integration & implementation
guest communications
Give guests added peace of mind by communicating your dedication to their safety
learn more
SONIFI | Simplify
Let SONIFI simplify the influx of technology solutions so you can achieve your core mission.