ABOUT SONIFI
The largest guest technology provider in hospitality
Serving global brands, independent properties & management groups around the world
For more than 40 years, SONIFI has provided guest technologies and professional services to help hoteliers improve guest satisfaction, simplify operations and increase revenue.
Our innovations have led the hospitality industry through many changes in guest behaviors, preferences and technologies — and we continue to lead the way in creating more connected, smart digital hospitality experiences both now and in the future.
Our technology
SONIFI's culture of innovation enables us to be one provider who can deliver seamless guest experiences across a variety of solutions, including guest Wi-Fi and internet services, engaging interactive TV platforms, the widest entertainment offering in the industry, and smart device and system integrations.
Partners in innovation & technology
SONIFI's wide market presence and history of excellence have led to strategic partnerships with leading companies that allow us to provide solutions that are convenient, easy to use, and designed to meet consumer needs now, and in the future.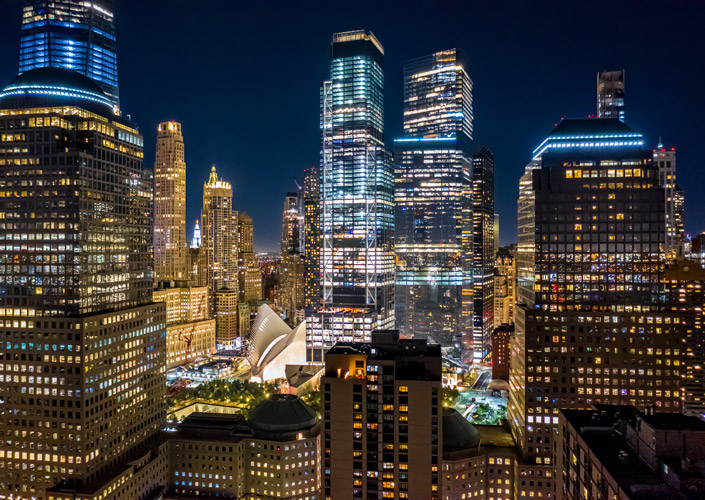 Who we serve
The best in hospitality
Experience & expertise you can trust
SONIFI is dedicated to simplifying technology so our customers can achieve their core mission while delivering memorable experiences, better outcomes and exceptional service.
Since 1980, SONIFI Solutions has become the source of industry expertise in hospitality, healthcare and commercial settings.
The technology partner you've been looking for
We'd love to show you how SONIFI can deliver the technology your guests want, the service and support your staff needs, and the innovative strategies your property deserves.