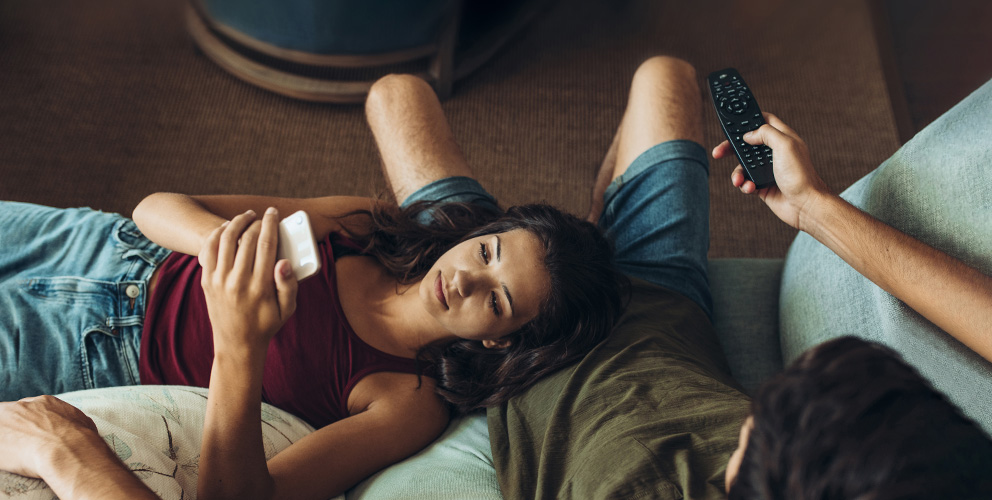 Interactive solutions
Drive guest engagement and interactivity through in-room video experiences.
Promote your brand, amenities and services.
Introducing SORA
Next-gen interactive TV
SORA delivers a modern and intuitive interactive television experience that adapts to guest actions and preferences to create a personalized experience sure to delight your guests.
Modern, cloud-based platform
Responsive, intuitive & streamlined market-leading user experience
Unique brand & property promotion opportunities
Adapting for today & tomorrow
Utilize your SONIFI system for contactless features that protect your guests and staff
Learn More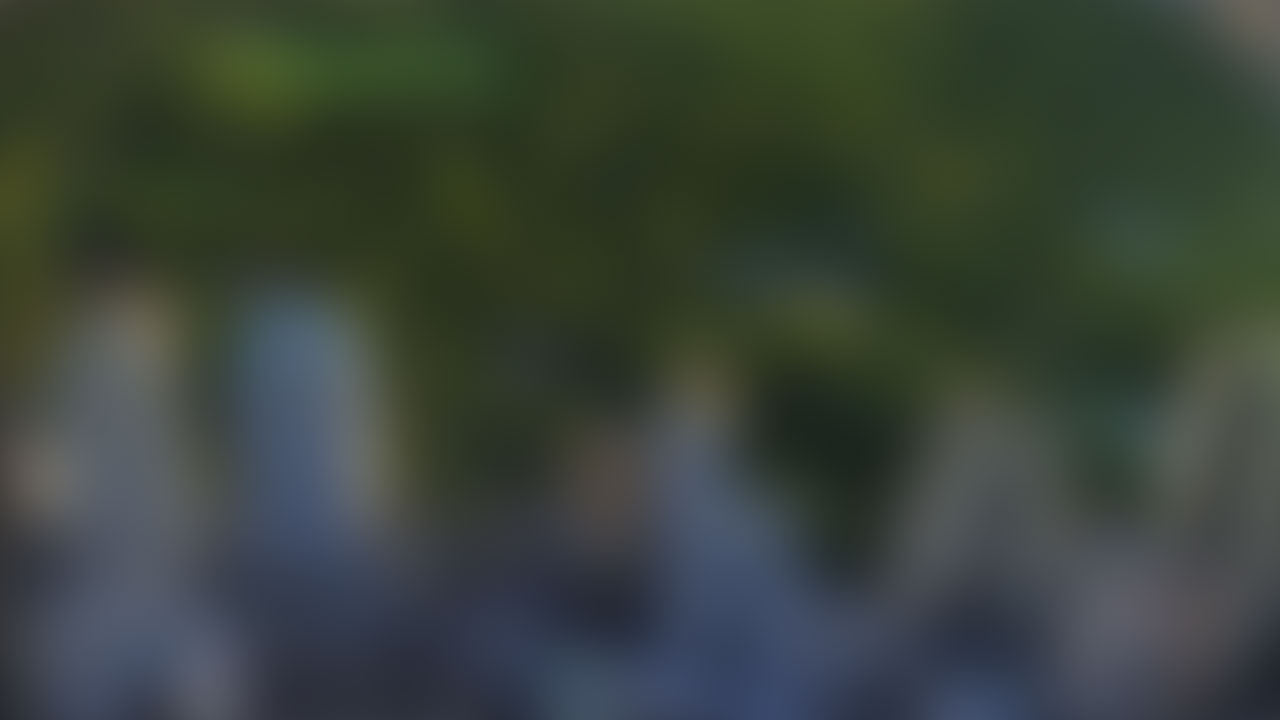 STAY Interactive
Our fully featured customizable system supports a suite of add-ons and integrations

Flexible main menu designs
Customize the main menu to match your brand personality through videos, custom layouts and more.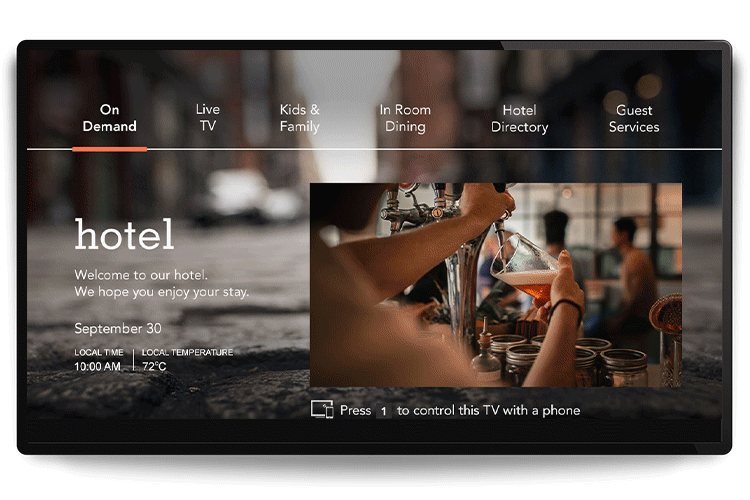 Engineered to engage your guests, your way
You choose the features, and we do the rest — solutions are compatible with multiple devices, RF or IP networking.
Brand / happenings channels
Interactive programming guide
Hotel directory
In-room dining
Group services
Guest request
Web-based customer portal
Mobile applications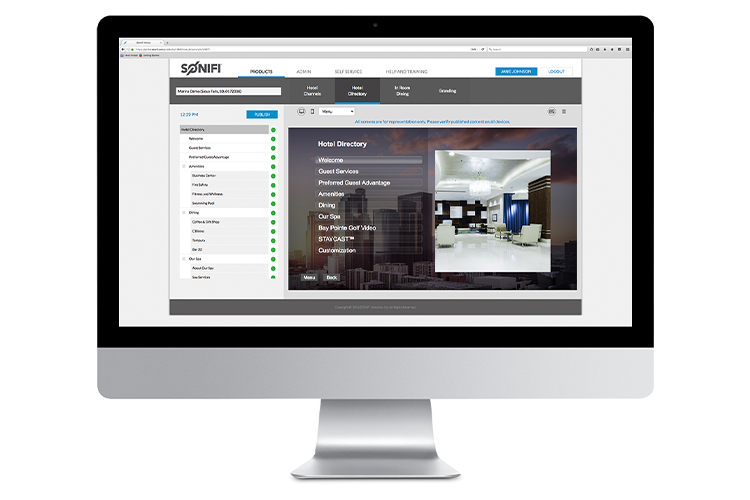 Update your system in real-time
Our cloud-based admin tool grants hotel operators unequaled access, visibility and capability to manage the interactive solution.
Customize hotel channels & hotel directory info
Update available guest request & in-room dining items
Modify layouts easily with intuitive interface & drag-and-drop functionality
Publish changes in real-time or schedule content
Upload custom graphics & videos
Create slides using our templates
SONIFI's technology is modern and very user-friendly, meeting guest demands of today and tomorrow. Their solutions fully represent our independent brand, and their teams genuinely care about the hotel and its success — all the qualities you want in a long-term partner. Seamless guest experiences
Integrate memorable experiences across each guest's stay.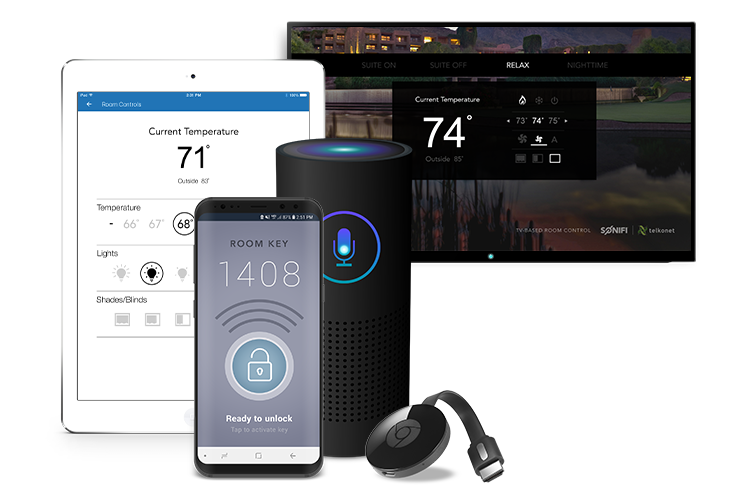 Mobile and tablet solutions, voice assistants, room controls & more with 60+ PMS integrations
Give guests what they want most — streaming options from 2000+ apps to the in-room TV
Reliable network connectivity across the property for guests & staff
Limit physical contact, leverage existing tech
approved supplier
Trusted worldwide by all major brands
We understand the importance of brand compliance – we can provide a simple solution to keep your property up to date.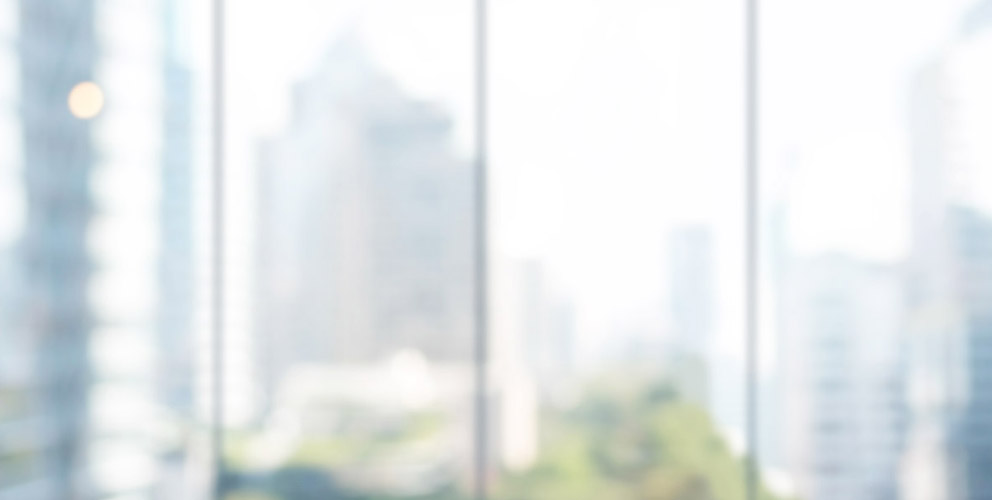 third-party solutions
Multiple options across chainscales
SONIFI supports a variety of partner interactive solutions to best meet your properties' needs.
Ready to learn more?
Let SONIFI simplify the influx of technology solutions so that you can achieve your core mission.