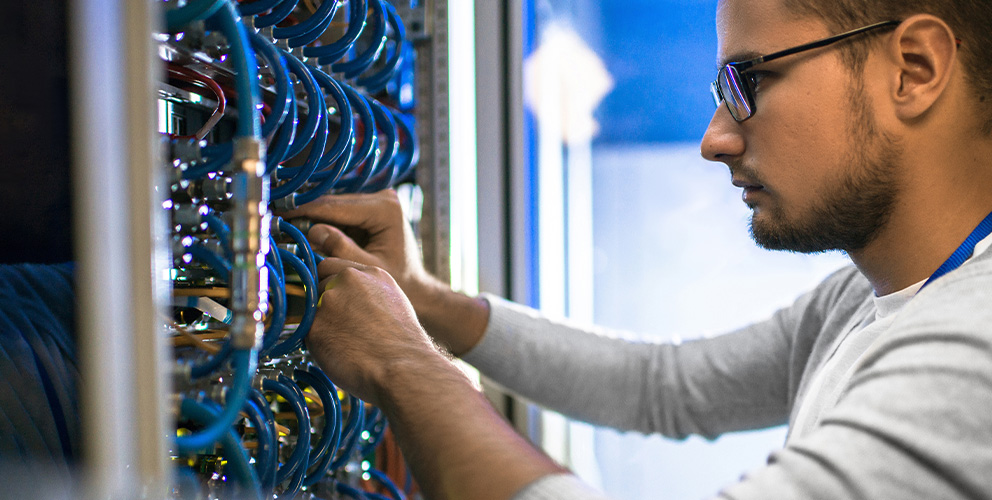 Internet services
Networking solutions for seamless enterprise connectivity
Keep everyone & everything connected
We build and maintain wireless networks to keep your guests, staff and systems connected.
Guests & visitors
Reliable data access across your property, including guest rooms, lobbies & public spaces
Back-of-house systems
Streamlined IP network ensures reliable & consistent connectivity for staff & enterprise systems
Conferences & groups
Ubiquitous coverage from single meeting rooms to convention halls, pool areas, resort spaces & more
SONIFI provides comprehensive network solutions for your entire property, from design to delivery and ongoing support.
Custom network design
Leverage existing wiring where applicable, including Ethernet, coax (DOCSIS) & PON/fiber
100+ certifications
Expertise in network design, configuration & support
Flexible Solutions
Most experience in hospitality market with DOCSIS (internet over coax)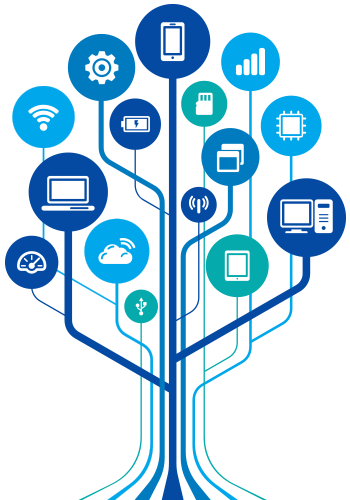 24/7 guest & hotel support
U.S.-based call center for troubleshooting & first-call issue resolution
Cross-trained & available throughout the U.S. & Canada
Worry-free reliability
Proactive monitoring & preventive maintenance for increased uptime

No ethernet to guest rooms? no problem!
DOCSIS delivers high-quality, scalable data connectivity to guest rooms, leveraging your existing RF network without the expense of rewiring.
Download our DOCSIS Guide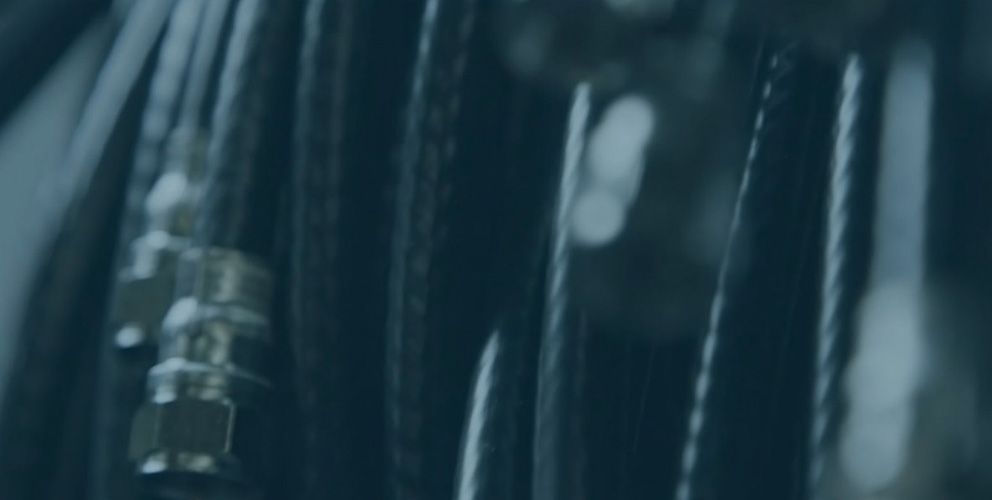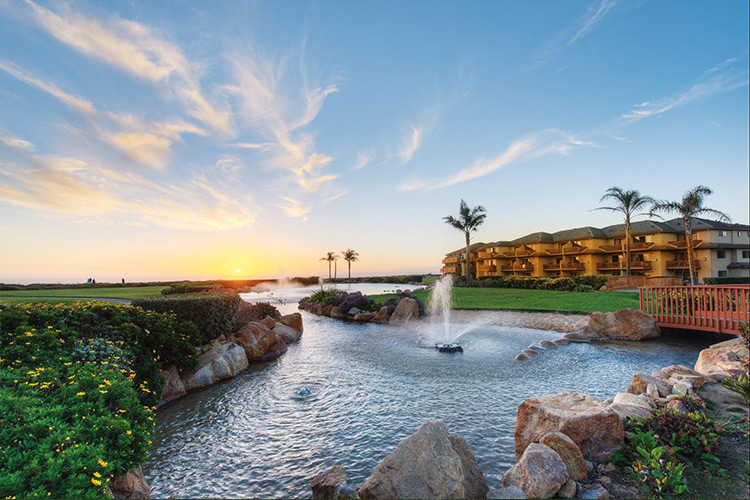 Client use case | DOCSIS
Seascape Beach Resort
Seascape Beach Resort was looking to upgrade the internet network throughout their expansive property to better meet guest expectations. SONIFI was able to use the property's existing coaxial cabling to create reliable, seamless Wi-Fi connections that helped:
Avoid disruptive & time-consuming construction
Provide a 90% cost savings over new Ethernet installations
Expand Wi-Fi coverage to all indoor & outdoor areas of the property
Create seamless network connectivity for guests
Conference space & public areas
From meeting rooms to convention halls, your network should be seamless and scalable to cater to any group's needs. SONIFI serves many full-service properties, resorts, casinos and convention centers with robust public area solutions.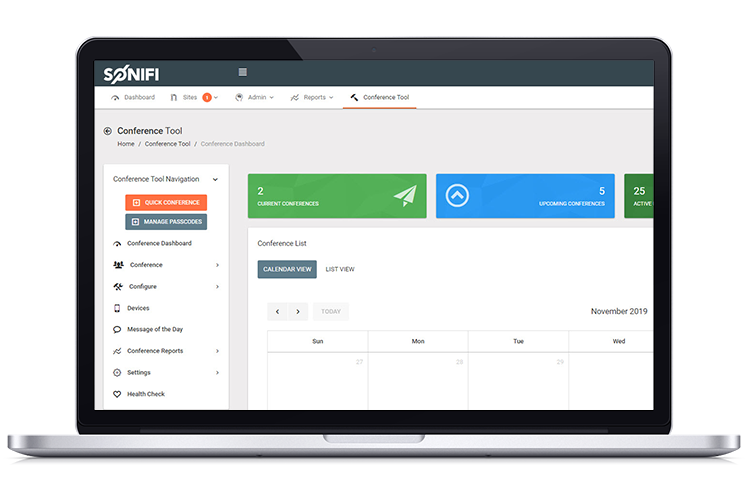 Event access codes
Custom SSIDs
Wired ports
Enterprise encryption
User-specified landing pages
Calendar-based scheduling with auto-configuration
Real-time usage dashboard
Email notifications
Post-event analytics
SONIFI is a terrific partner to work with. The entire installation and deployment team is knowledgeable, timely, and dedicated to a successful installation. It's been fantastic to collaborate with such a dedicated team.

Approved HSIA supplier
We understand the importance of brand compliance, and we aim to provide a simple solution to keep your property and portfolio up to date.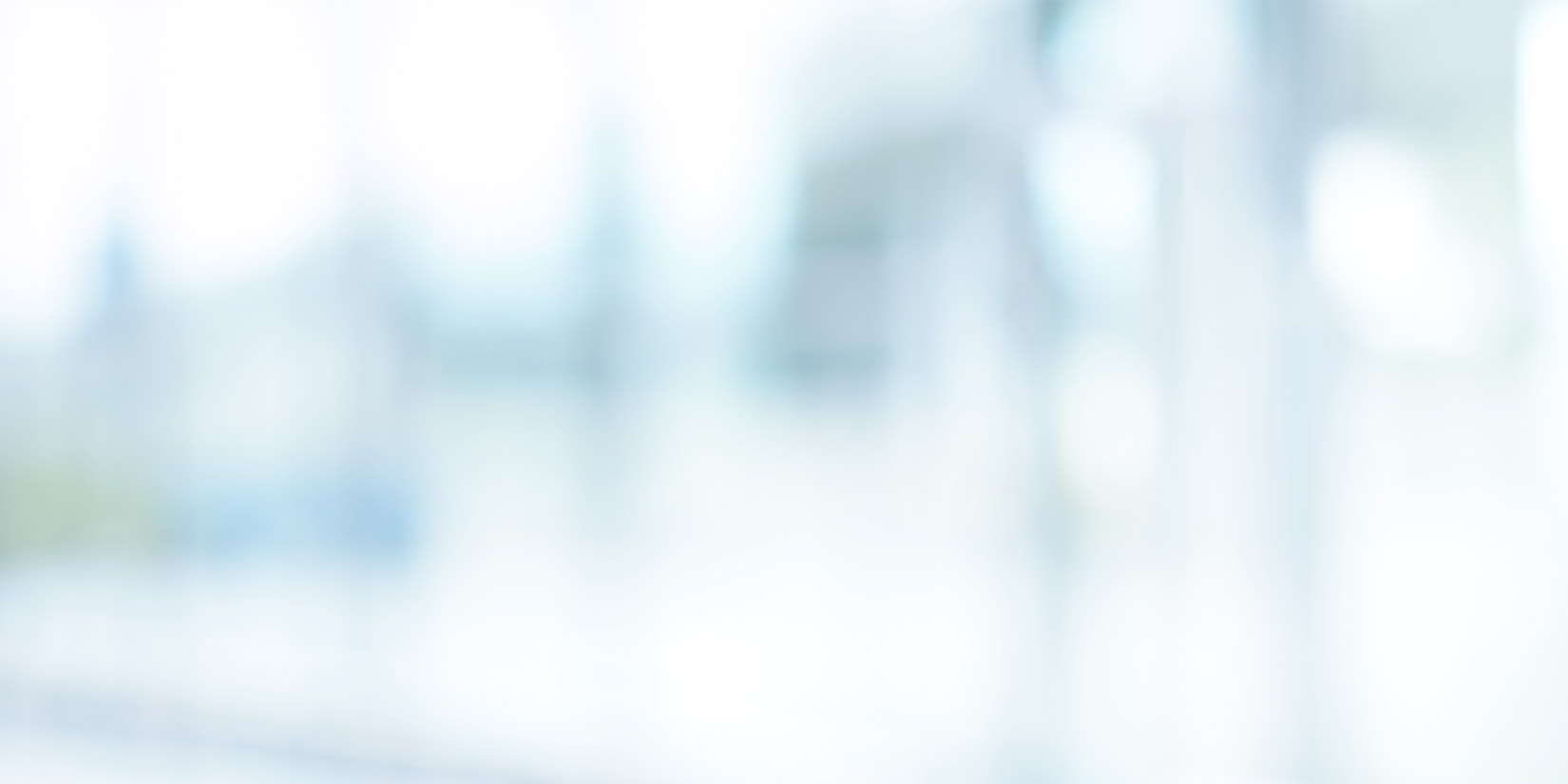 Ready to learn more?
SONIFI delivers customer-driven network designs for Ethernet, coax and fiber architectures. See what we can do to transform your property.