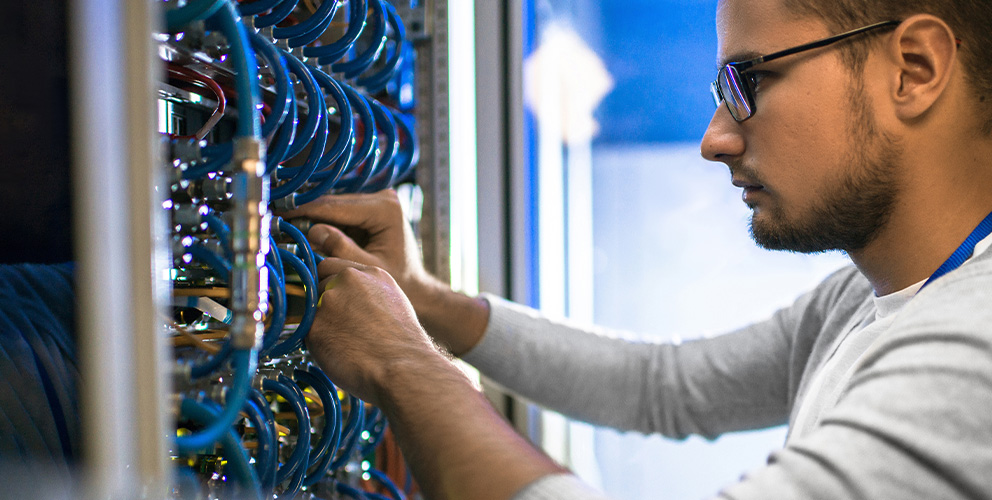 HSIA & managed Wi-Fi services
Networking solutions for seamless enterprise connectivity
Keep everyone & everything connected
SONIFI provides comprehensive wireless network solutions for your entire property, from design to delivery and ongoing support.
Guests & visitors
Reliable data access across your property, including guest rooms, lobbies & public spaces
Back-of-house systems
Streamlined IP network ensures reliable & consistent connectivity for staff & enterprise systems
Conferences & groups
Ubiquitous coverage from single meeting rooms to convention halls, pool areas, resort spaces & more
Reliable coverage
Remote proactive monitoring & preventive maintenance for increased uptime
100+ certifications
Expertise in custom network design, configuration & support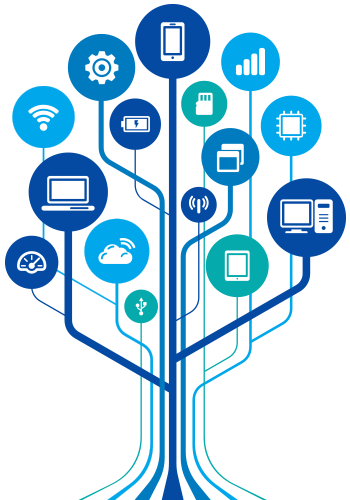 24/7 guest & hotel support
U.S.-based call center for troubleshooting & first-call issue resolution
Cross-trained & available throughout the U.S. & Canada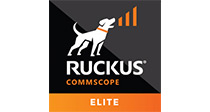 SONIFI is a terrific partner to work with. The entire installation and deployment team is knowledgeable, timely, and dedicated to a successful installation. It's been fantastic to collaborate with such a dedicated team.

For all managed Wi-Fi customers, SONIFI includes access to an authentication and management platform (AMP) that features:
Device authentication, splash page customizations & advanced network monitoring for prompt issue identification and response
Dynamic real-time visualization of network topology for IT professionals to more easily and holistically view complex network infrastructures
Advanced configurations for multi-zone and multi-site roaming for seamless connectivity for guests
AMP is an enterprise-grade cloud solution powered by AWS for maximum reliability and scalability.
Conference space & public areas
From meeting rooms to convention halls, your Wi-Fi network should be seamless and scalable to cater to any group's needs.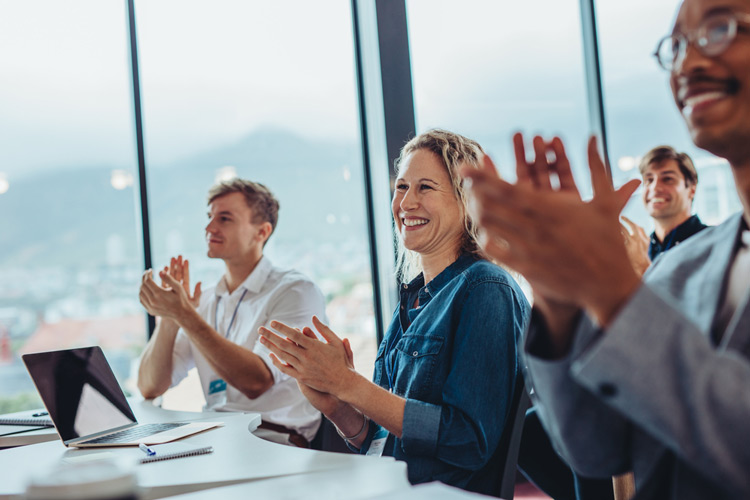 Event access codes
Custom SSIDs
Wired ports
Enterprise encryption
User-specified landing pages
Calendar-based scheduling with auto-configuration
Real-time usage dashboard
Email notifications
Post-event analytics
Approved HSIA supplier
We understand the importance of brand compliance, and we aim to provide a simple solution to keep your property and portfolio up to date.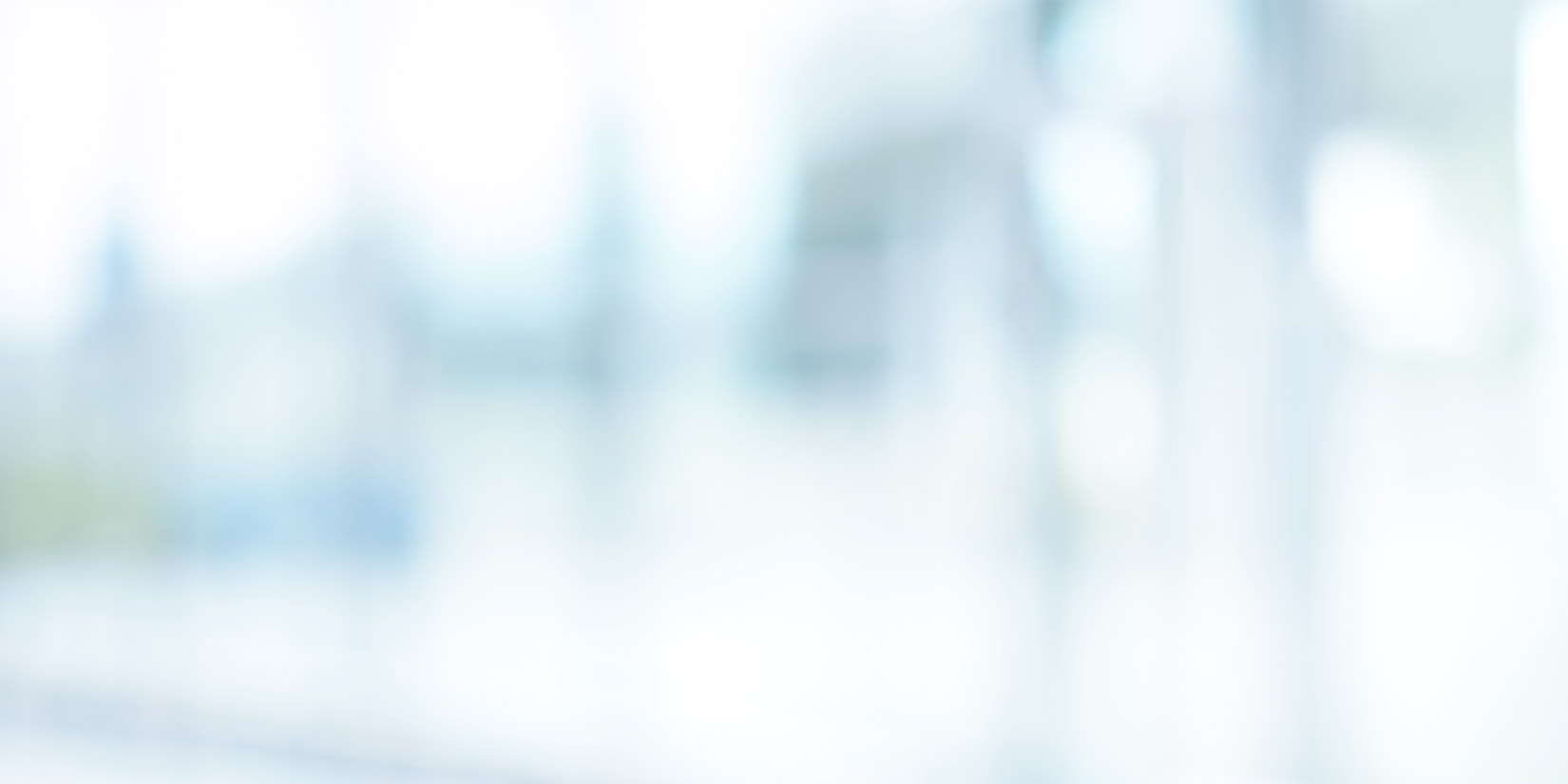 Ready to learn more?
Get the Wi-Fi connectivity your guests expect and the reliability your staff needs with SONIFI's custom networking and internet services.