DALLAS (June 21, 2017) — AT&T continues to transform in-room entertainment for hotel guests and institutions across the country with a streaming solution from SONIFI Solutions, Inc. Hotels and institutions with DIRECTV services can now order STAYCAST powered by Google Chromecast for their property.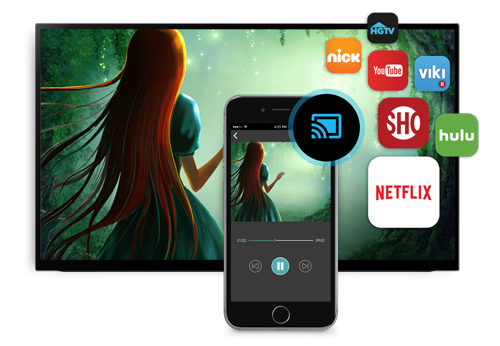 The streaming solution gives guests an at-home experience when they're on the road. They can stream their favorite shows and movies from a personal device to the in-room TV. The service does not require guests to separately log in to the TV. It is also compatible with existing wiring and all DIRECTV HD systems.
Guests can stream entertainment via their favorite apps with a few simple steps. Connect to the hotel Wi-Fi, download the Hotel CastTM app (available for iOS and Android), and enter a passcode provided via the service. Next, tap the "cast" icon within more than 1,000 Chromecast-enabled apps to enjoy TV shows, movies, games, sports, kids content and more on the largest screen in the room.
The streaming solution can be easily integrated into new and existing properties with any DIRECTV HD Entertainment system, like DIRECTV Residential Experience (DRE), COM1000, and COM2000. With it, hotel guests get more content to choose from.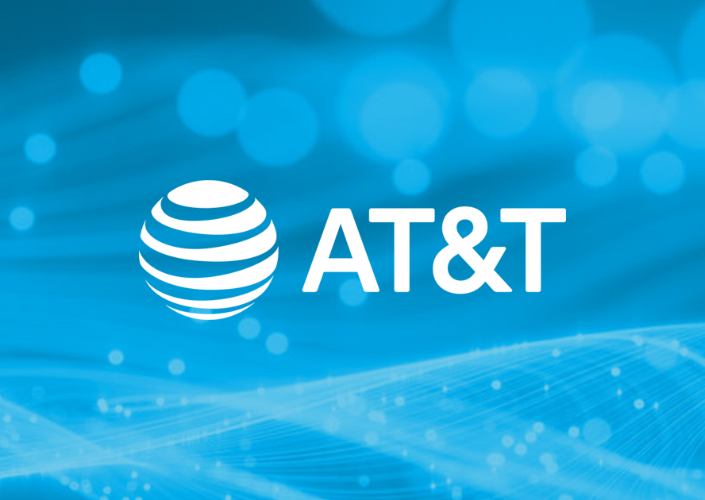 "Consumers are now taking their entertainment with them wherever they go, including hotels," said Ed Balcerzak, senior vice president, Commercial & Connected Communities, AT&T.
"This solution gives hotels and institutions a competitive advantage by offering an entertainment experience that consumers can't get everywhere. As a leader in telecommunications, media, and technology, AT&T is bringing the most advanced entertainment options to the hotel industry."
For more information, check out DIRECTV's hospitality page.
View press release on AT&T.
. . .
AT&T's utilization of SONIFI's technology has also been featured on: