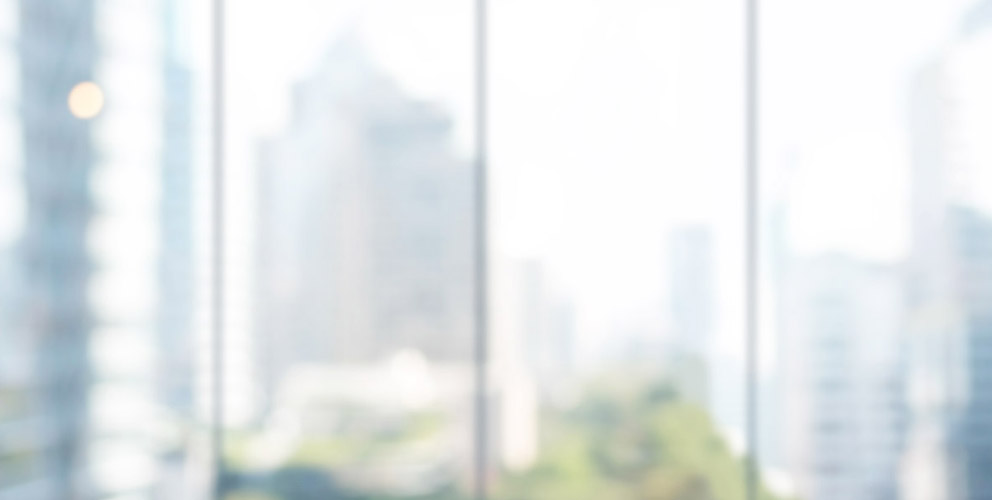 ABOUT SONIFI SOLUTIONS
Simplifying technology for a smarter enterprise
Connected and personalized technology is everywhere in our daily lives — where we live, where we work and where we play.
Technology in an enterprise setting — be it a hotel, a hospital or a commercial building — must also serve a purpose for your business, such as delivering convenience and delight to customers, or driving efficiencies and productivity for employees.
The influx of new connected devices into the built environment continually creates new challenges for building operators, owners and IT professionals.
That's why our mission at SONIFI is to simplify technology to help our customers achieve their core mission.
So hoteliers can create more memorable guest experiences. So health providers can deliver better care and patient outcomes. So companies can optimize workflows and get the support they need. So the technology works for you, and not the other way around.
Together, we can unlock the promise of a smarter enterprise.
Trusted partner to leading institutions
1.1M+
rooms under management
500M+
guest encounters per year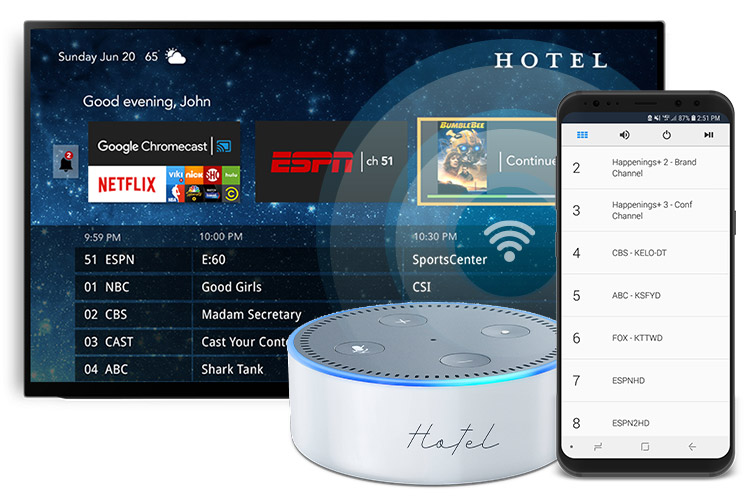 Leader in technology & innovation
Partnering with industry leaders, we consistently deliver solutions that are convenient, easy to use and designed to meet consumer needs today and tomorrow.
#1 deployed casting solution in hospitality
39+ patents issued
100+ third-party integrations
35+ years of experience
600+
employees supporting 450 million end users each year
200+
certified technicians throughout the U.S. & Canada
24/7
U.S.-based call center with multilingual support
SONIFI | Simplify
Let SONIFI simplify the influx of technology solutions so you can achieve your core mission.