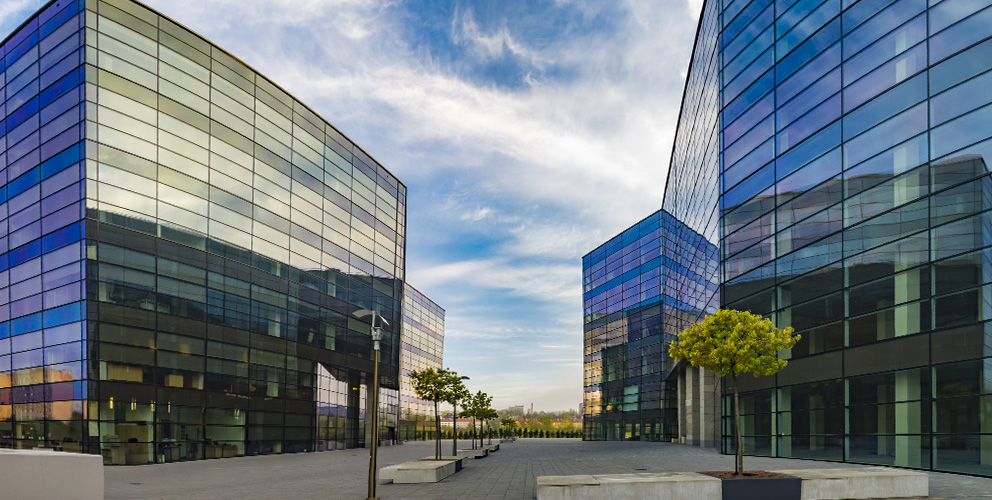 Hospitality managed services
Simplifying your property's technology needs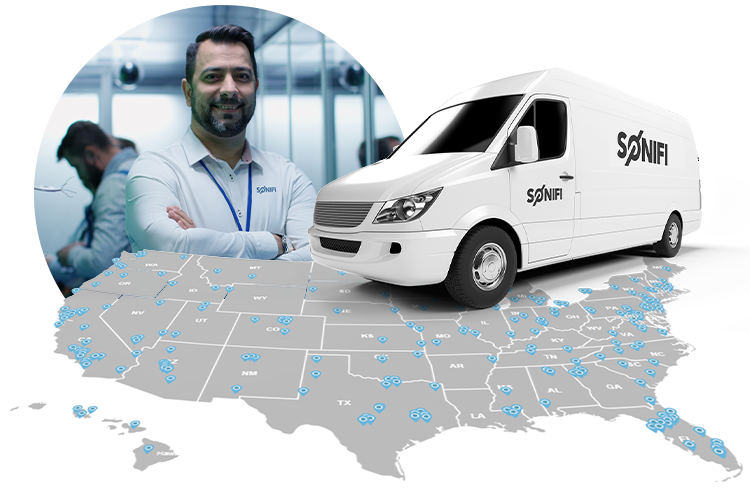 Nationwide technical assistance
Whether it's a simple break/fix at a specific property or transitioning a chain of hotels to a new brand and new technology, SONIFI is the service partner you need.
We have a large team of certified field technicians located throughout the U.S. and Canada, as well as remote support professionals to make sure your projects are completed on budget, on time, at scale, anywhere in the country.
FIELD SERVICES
The on-site tech service you need now
If your property needs help fixing, upgrading or installing technology products, SONIFI's field service technicians are ready and available to help.
SERVICE DISPATCH
Break/fix
Troubleshooting
Repairs
Technical surveys
INSTALLATIONS
Head ends
In-room & on-site
Front & back of house
Device procurement & liquidation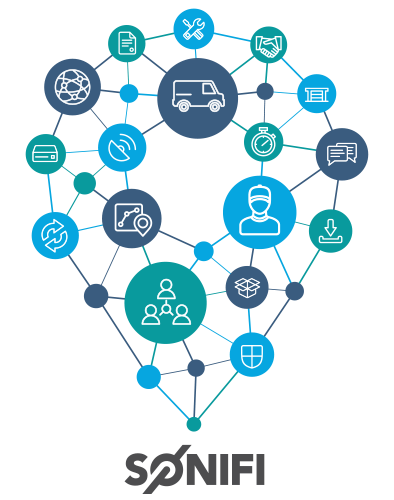 INFRASTRUCTURE UPDATES
IP/RF networking
Cabling & wiring
Testing & remediation
Optimization & repair
SPECIALTY SKILLS
Networking for converged services
Integrations (hardware, software, cloud, automation)
Outdoor plant work (e.g., horizontal boring, trenching)
Coordinated efforts for large-scale projects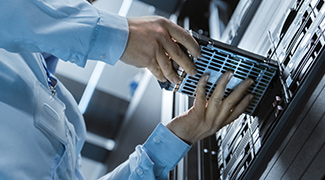 Technology deployments
Hardware & equipment updates, integrations & installations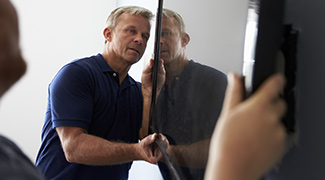 Hotel transitions
Multifaceted coordination of technology migrations for reflagging properties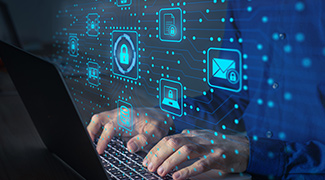 IT assessments & remediation
Validate technology, identify scope of work, complete remediation
Backend support to help you succeed
For supplemental behind-the-scenes resources your project may require, SONIFI's professional project management and distribution professionals are here to support the success of your project and your property's goals.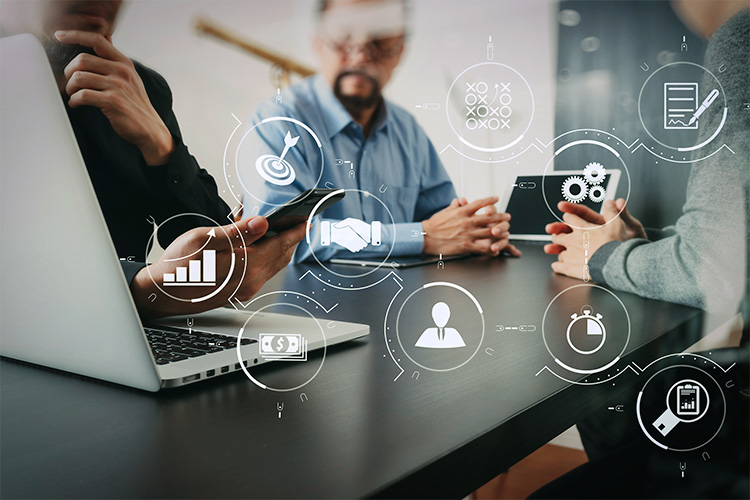 PROJECT MANAGEMENT
Large-scale deployments
Technology & equipment transitions
Multi-site scopes of work

DISTRIBUTION LOGISTICS
Warehouse inventory
Rack builds
Device provisioning
Order fulfillment
No matter the scale or environment, SONIFI has certified technicians and professionals to provide the end-to-end support and reliable expertise you're looking for.
Much more than managed services
For more than 40 years, SONIFI has been the leader in providing seamless technology experiences and professional services for the hospitality, healthcare and commercial industries.Our reliability, longevity and scalability make SONIFI the preferred service and support partner for thousands of hotels around the world.
200+
field technicians located throughout the U.S. & Canada, with an average tenure of 15 years for SONIFI employees
100+
technical certifications awarded, 100+ third-party integrations completed & 40+ patents issued
500M+
end user experiences are powered by SONIFI's technology and services deployed around the world
Nationwide technical assistance
We'd love to hear more about your property's technical needs, and discuss how SONIFI can help.