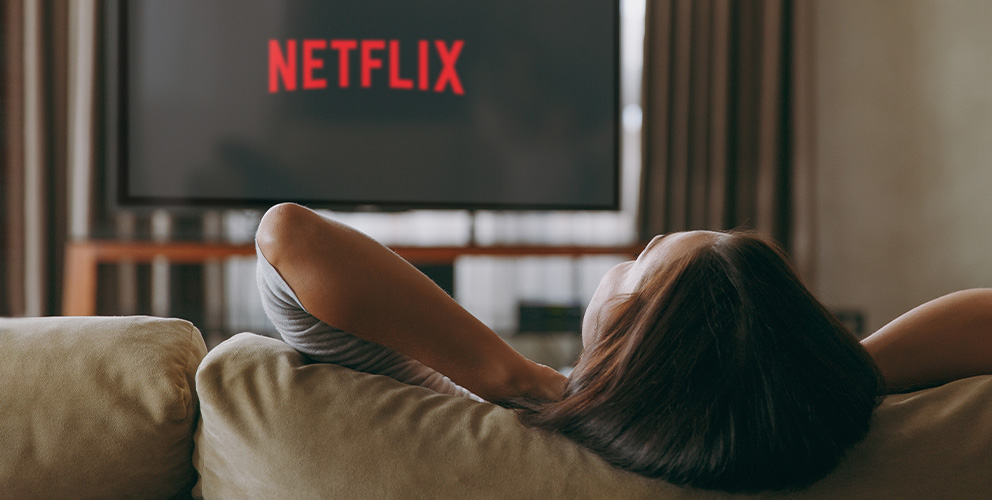 OTT streaming
A secure streaming solution for hospitality, enabling guests to watch what they want
STAYCAST
The ultimate streaming experience for hospitality
Enable your guests to stream their favorite content from 2000+ apps to the hotel room TV — just like at home.
Guests use it and love it
2000+ Apps
Something for everyone — sports fans, business travelers, families & international guests
Simple & Secure
Simple pairing without personal credentials & automatic disconnect at checkout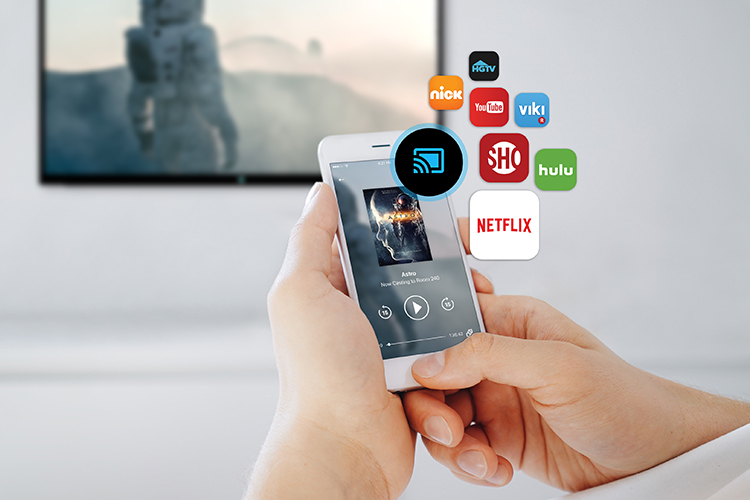 Powered By Google Chromecast
Familiar technology enables seamless streaming to the in-room TV
Multiple Devices
Connect iOS or Android devices to the same TV, or stream to any TV in the room/suite
Guests are increasingly expecting contactless services and flexibility in how they interact during their stay. STAYCAST gives them both.
2100+
unique apps streamed, including Netflix, Amazon Prime Video & more
7
streaming sessions on average during a guest's hotel stay
11 hrs
of content streamed on average per guest stay
REAL GUESTS – REAL REVIEWS
"This was a tremendous idea. Made traveling with kids much easier. Already told all of my parent friends."
REAL GUESTS – REAL REVIEWS
"I could catch up on some Netflix while I had some downtime. It worked great and was a major surprise."
REAL GUESTS – REAL REVIEWS
"Mirrors on the ceiling, sweet Netflix on ice, we're all just streamers here, bring your own device – Hotel Chromecastfornia." BUILT FOR HOSPITALITY
Enterprise-grade solution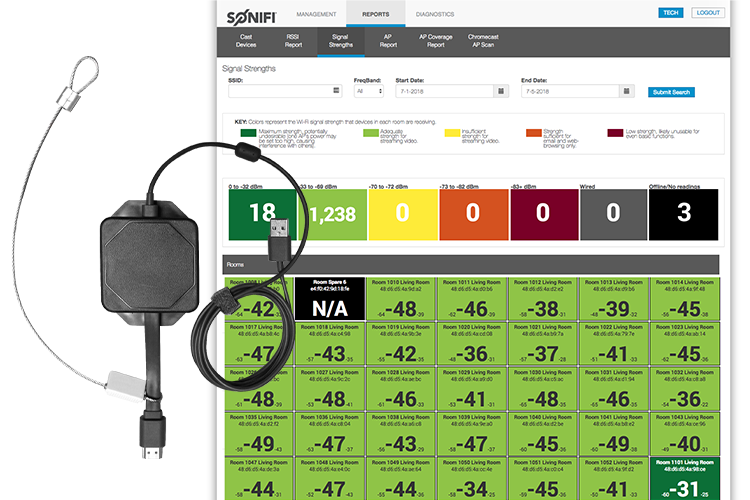 First to market, patent-pending & scalable solution
Compatible with iOS & Android devices
Device isolation technology ensures guests can only stream to their TV
Reporting & signal strength monitoring
Proactive remote monitoring
24/7 call center for hotels & guests
200+ field service technicians
a proven global solution
Deployed in 350k+ rooms
across 21 countries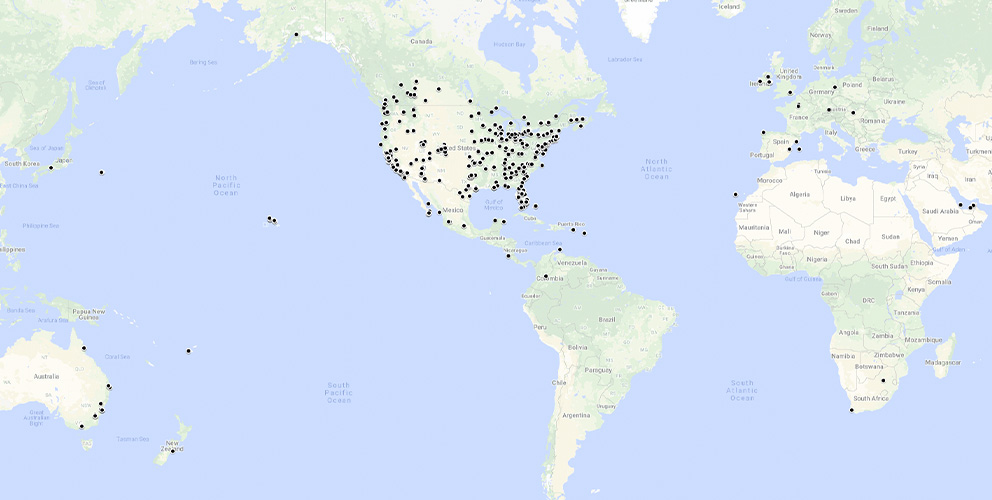 Ready to learn more?
See how our streaming solutions can improve your guests' experiences.