Press Release
SONIFI Expands Partnership with RPS in Middle East to Deploy STAYCAST Powered by Chromecast
News
LOS ANGELES (November 14, 2017) – SONIFI Solutions Inc., announced today an expanded partnership with RPS Technologies providing increased global availability for the STAYCAST™ – powered by Chromecast streaming solution.
Located in Dubai, RPS Technologies has a strong presence in the Middle East and Africa. The company is an experienced system integrator focusing on providing complete IPTV, Headends, Digital Signage, and Audio/Visual solutions for the hospitality, healthcare and industrial sectors. RPS Technologies already offers SONIFI's flagship interactive television products throughout the region.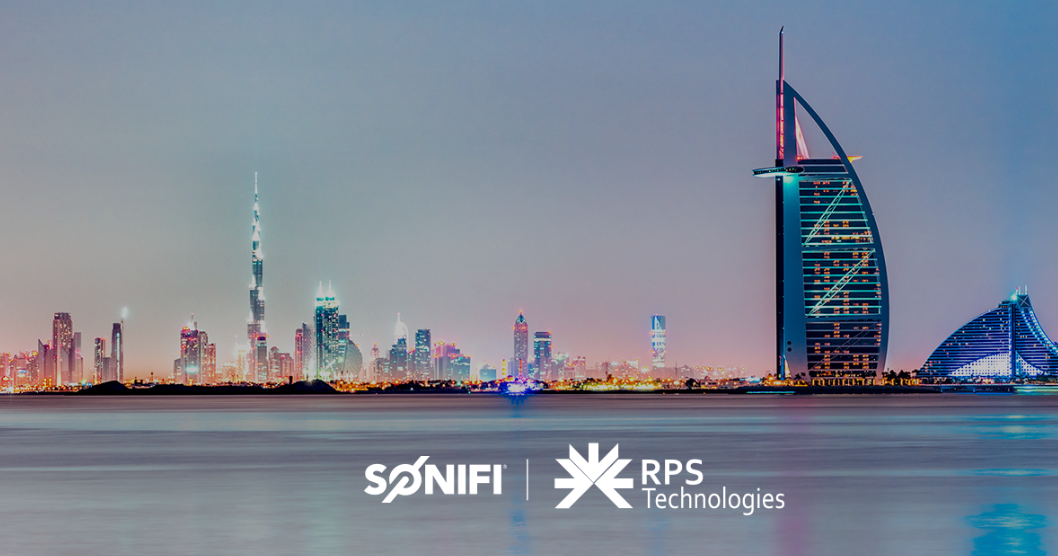 STAYCAST is an ideal solution to address the growing demand from travelers to enjoy streaming content while they are away from home. Guests can stream from 1000+ apps from iOS or Android and the system ensures secure streaming to only the TV in the guest's own room. To date, over 550 discrete apps have been streamed by guests using STAYCAST, including apps originating from 27 different countries around the world – a unique testament to how diverse the demand is for streaming entertainment.
"In a market that serves a large volume of international travelers, the desire for guests to be able to stream their preferred content is very high," said Ramon Arevalo, Head of Business Development for RPS Technologies. "STAYCAST is system agnostic and user-friendly making it a great addition to our offerings."
Grand Hyatt Dubai currently uses SONIFI's suite of guest room entertainment options, including its interactive TV solution STAY, and STAYCAST. The property contains 682 deluxe guest rooms and sits within a 37-acre garden just minutes from the shopping, entertainment, business and financial districts of Dubai. "RPS-SONIFI provided not just a business solution," said Charles Pineda, Grand Hyatt IT Director, "it was a carefully designed and well-made product that Hyatt recognized and is being implemented globally."
"RPS has a strong focus on technical support and customer satisfaction, and we know both hotels and guests will be pleased with this memorable amenity that personalizes the guest stay," said Roy Kosuge, SVP of Business Development for SONIFI Solutions, Inc. "RPS Technologies has been a great partner to SONIFI and we are excited to work with them to expand the global footprint for STAYCAST as well."
View press release on PR Newswire.