Hospitality Technology's 2021 Customer Engagement Technology Study, HT polled consumers and found that hotel guests want their guest room to have specific technological components. For example, while no one can live without free and fast Wi-Fi these days, 55 percent of consumers also reported that they wanted smart TVs or content streaming technologies within the guest room, 34 percent want the ability to control the TV, lights, thermostat and other in-room amenities via an app on their mobile phone, and 31 percent of consumers said they'd want a voice-controlled device in the guest room.
Thus, it may come as no surprise to readers that in HT's 2022 Lodging Technology Study, 45 percent of hoteliers reported that enhancing guest room technology in 2022 will be a very or extremely important initiative.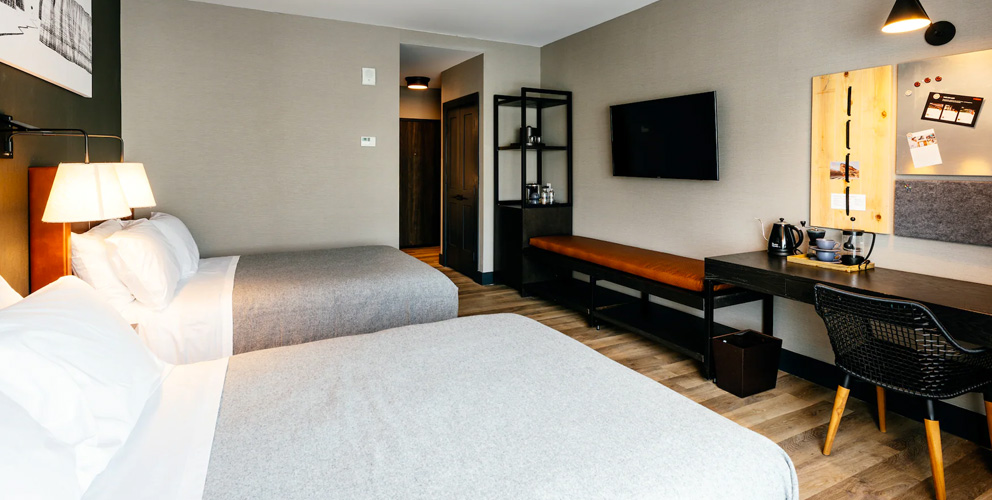 When it comes to guest room technologies, guests want fast, reliable internet more than anything. In fact, consumer respondents to HT's 2021 Customer Engagement Technology Study ranked free Wi-Fi – which we can assume includes high speed and reliable characteristics – as being more important to them than even positive consumer reviews/high ratings on third-party booking websites. And for good reason. The internet has become so integrated with our daily lives that most consumers cannot function without it. For example, a business traveler now requires high amounts of bandwidth for video conference calls during the day and large amounts of bandwidth for streaming movies, games and music at night.
Hotels that aren't able to provide the internet network needs that modern day consumers require will find that they're missing out on a significant amount of revenue, says Grant Harland, Retail Industry Analyst, Windstream. Consider this, poor internet connectivity will cause complaints, erode loyalty, and could, in some cases, even compel the guest to leave the property immediately.
Paul Andrew, General Manager at Shepard's Beach Resort in Clearwater Beach, Fla., knows all too well how important it is to provide guests with a strong internet connection.
"Unfortunately, back in 2016, we were experiencing many guest complaints because our internet was slow and inconsistent," Andrew explains. "We opened a new addition to the Resort, but our Wi-Fi service didn't match the quality of our new property. Our guests deserved better, so we contracted with Hotel Internet Service. This was the best move we made towards excellent customer relations. Our repeat guests noticed the difference immediately. Now, the only question we get about our Wi-Fi is the password."
As hotels move toward incorporating more IoT devices within the room, low or inconsistent internet quality will cause them to become slow to respond or perhaps entirely unavailable, says Gary Patrick, CEO of Hotel Internet Services.
"What should have been a more convenient and enjoyable service option now simply represents a cause of aggravation for guests, defeating the purpose of adopting smart technologies in the first place," Patrick adds.
But offering fast and reliable internet is not enough. Hotels must also ensure that guests can connect to it quickly and with the least amount of friction possible, says InnSpire CEO and Co-Founder Martin Chevalley. He recommends that, when possible, hotels should work with technologists to pre-populate network access details within their app so that when guests arrive at the hotel, the phone "remembers" the network details and connects automatically.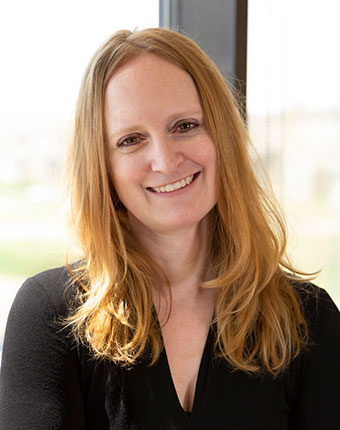 And don't forget to implement bandwidth management technology. During peak hours, when most guests are using the hotel's network, bandwidth management technology ensures one room isn't allowed to "hog the bandwidth" that belongs to another which could degrade the guest experience, says Tammy Estes, Chief Product Officer at Nomadix.
Last, but certainly not least, ensure your hotel internet is highly secure. Business travelers with work laptops are often using VPNs that need tight security protocols and possibly even a wired connection option within the room, says Kara Heermans, SVP User Experience & Product Management, SONIFI.
Read the full article on Hospitality Technology.