Press Release
Classic Hotels and Resorts Enhancing Its At-Home Feel with Guest Streaming from SONIFI
News
LOS ANGELES (MAY 30, 2018) — Classic Hotels & Resorts announced an initiative to enrich its in-room entertainment by adding guest streaming and other interactive television features provided by SONIFI Solutions. With its collection of luxury, upscale and boutique properties, Classic Hotels & Resorts offers distinctive properties boasting at-home comfort. The selection of SONIFI's STAY Interactive and STAYCASTTM solutions are meant to further enhance those qualities.
Guests can already enjoy the upgrades at the Arizona Grand Resort & Spa, Hotel Carmel and La Playa Carmel. Updates to The Scott Resort & Spa, The Inn at Laguna Beach and Laguna Beach House are in progress and should be completed by the end of 2018.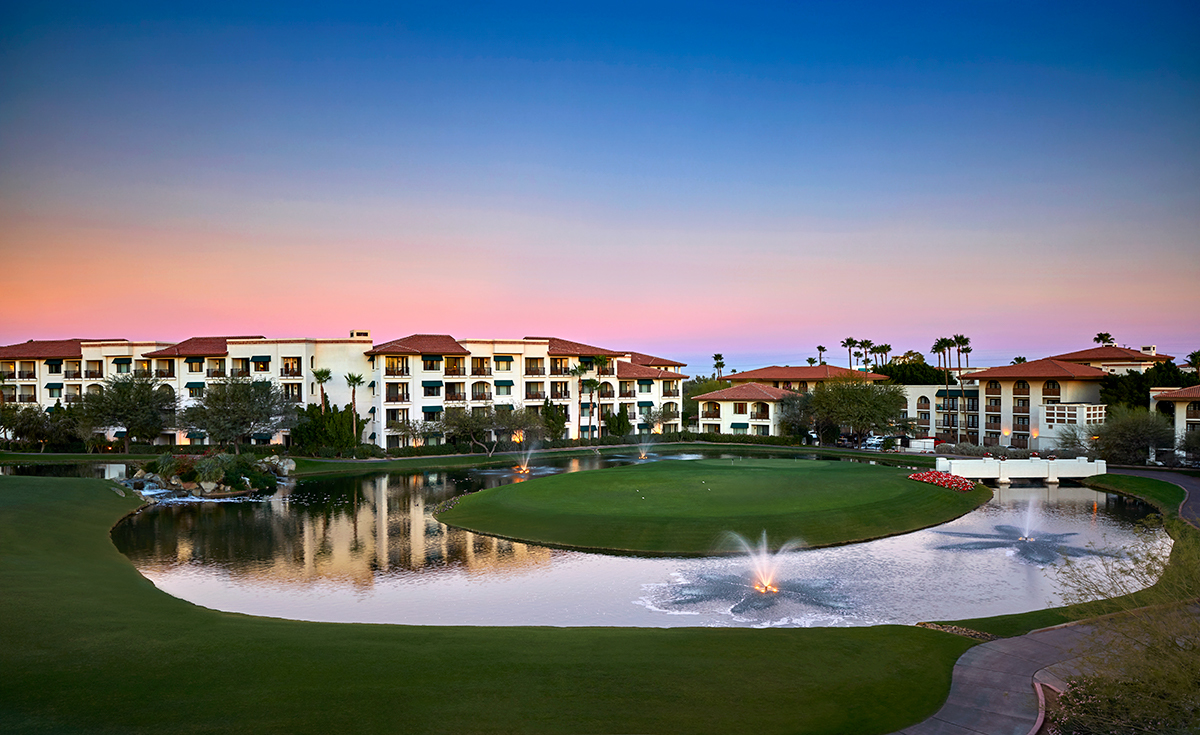 SONIFI's guest streaming solution, STAYCAST – powered by Google Chromecast – gives the diverse travelers who visit Classic Hotels & Resorts the ability to stream their own content to the in-room TV experience. "We recognized that more and more people use non-linear services to watch programming at home," said Esteban R. Velez, Vice President of Information Technology for Classic Hotels & Resorts. "Allowing guests to use the in-room TV experience for viewing their usual, favorite content creates the level of comfort and familiarity we want our guests to feel while enjoying their unique lodging experience. Technology and Innovation are the keys to keeping guests feeling at home by staying connected."
"We're excited to work with Classic Hotels & Resorts," said Roy Kosuge, Chief Commercial Officer at SONIFI. "Our flexible solutions and nationwide support make it possible for a high-end hotel group to rely on one provider and still offer a unique guest experience at each property." The STAY Interactive system simplifies making customizations for the defined amenities at each property—whether that be renting private cabanas at The Scott or booking tee times at Arizona Grand Resort & Spa. The cloud-based, drag-and-drop property portal provides local access for real-time updates and convenient brand management.
For more information about STAY Interactive and STAYCAST, visit www.sonifi.com. To learn more about Classic Hotels & Resorts, please visit www.classichotels.com.
View press release on PR Newswire.