Press Release
SONIFI Deploys DOCSIS 3.0-Based Guest Internet Service at Legendary Island Resort & Spa
News
LOS ANGELES (June 1, 2016) — SONIFI® Solutions, Inc., a leader in internet solutions for hospitality, announces the deployment of a DOCSIS 3.0 based Internet solution at 'Tween Waters Inn Island Resort & Spa on Captiva Island, Florida. Guests within the 137 guest rooms, studios, suites and cottages throughout the resort can now count on fast, reliable internet, while enjoying entertainment through the interactive services provided by SONIFI's STAY1000 platform all over the same coax network.
'Tween Waters Inn was constructed with concrete thick enough to meet Florida's hurricane-stringent building codes, but was unable to deliver reliable Wi-Fi service to rooms without expensive rewiring. SONIFI presented a DOCSIS 3.0 based internet solution, which leverages existing coax infrastructure that is prevalent in every property across the United States. This solution helps the hotelier save money, increase reliability, and thus increase guest satisfaction. With 30+ years of experience deploying and supporting Hospitality networks, SONIFI continues to innovate with solutions such as DOCSIS to deliver a worry-free internet service to hotels backed by industry-leading support.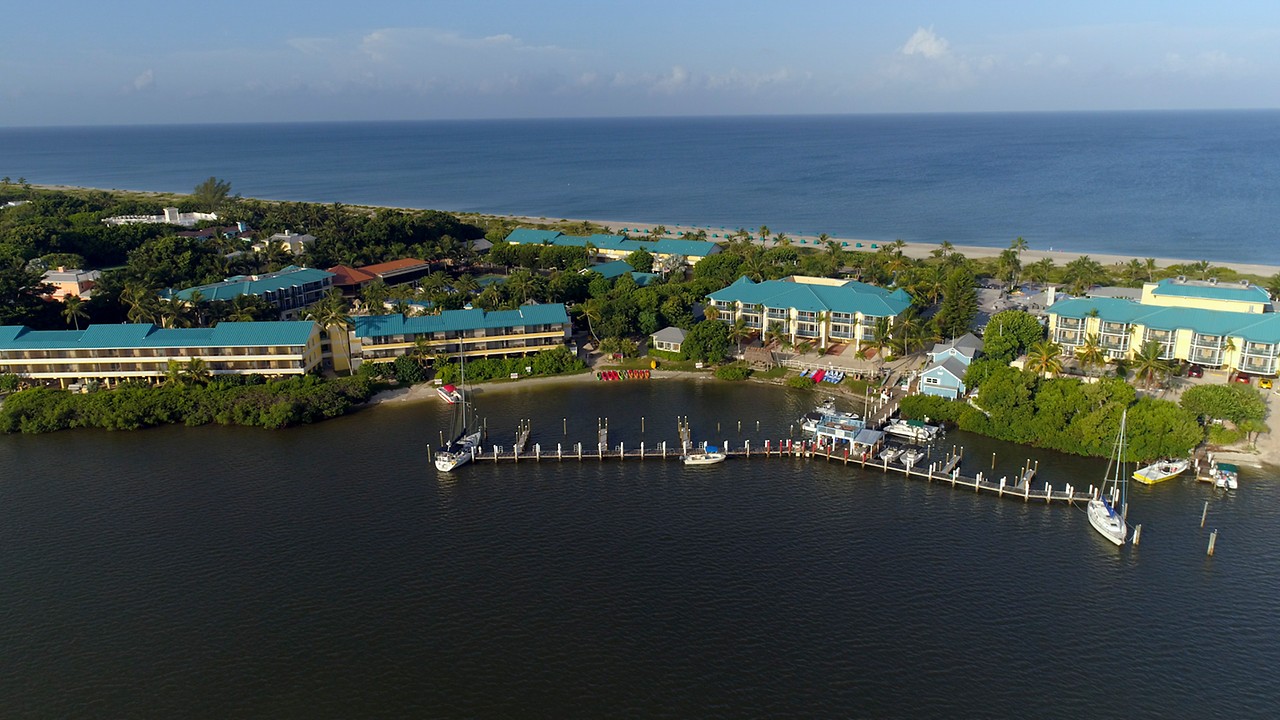 "SONIFI has been a great partner over the years in delivering and servicing our Free-to-Guest and Interactive platform," said Doug Babcock, 'Tween Waters Inn COO. "When it was time to procure a new internet platform for our guest rooms, public space and conference services, SONIFI was the obvious choice. They presented a cost-effective solution that allowed us to overcome our architectural construction challenges and deliver internet services that will delight our guests."
"SONIFI is pleased that 'Tween Waters Inn Island Resort & Spa selected our DOCSIS solution for all of their Internet services," said Reed Majors, SONIFI's GM/VP Internet Services. "SONIFI's Internet services are driven by the needs of the guests, hotel staff, and ownership. The end result is increased guest satisfaction, reduction in hotel concerns, and reductions in total cost of ownership."
To learn more or book a vacation at 'Tween Waters Inn, visit www.tween-waters.com or call 800-223-5865.
To learn more about SONIFI's Internet Solutions and how to implement our solution in your hotel, please visit www.sonifi.com. Join the conversation by visiting SONIFI®'s Twitter account, @SONIFISolutions.
View press release on PR Newswire.