[January 7, 2020] At CES earlier this year, Google announced a variety of new home-focused features, for a little help at home with Google Assistant.
Google also announced that its "interpreter mode for business" is coming to a bunch of airports, hotels, and tourist attractions, letting people converse more easily across the language barrier in 29 languages.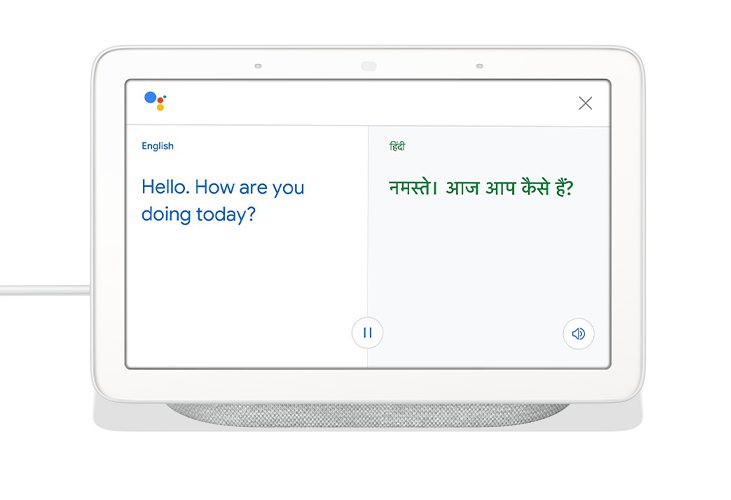 Interpreter mode already exists; it's on Android phones and Nest devices. The trick here is working with systems integrators Volara and Sonifi to get the devices properly set up, configured, and supported in a business environment.
Working with those firms, Google is putting Nest Hubs in JFK Airport's Terminal 4, Caesar's and Best Western hotels, and HSBC banks, for instance. Terminal 4, Google points out, is a particularly prime location for an interpreter system: it's home to flights from 29 international airlines from AeroMexico to Xiamen Air, as well as a large library of Delta transatlantic flights. More than 21 million passengers use it per year, Google said.
Other businesses can now work through Volara and SONIFI to get the system up and running. SONIFI is probably better known under its former name LodgeNet: it's responsible for the vast majority of hotel TV pay-per-view systems in the US, which means it's in a prime position to plant devices on hotel front desks.
Read more on PC Mag.
Google and Google Nest Hub are trademarks of Google LLC.