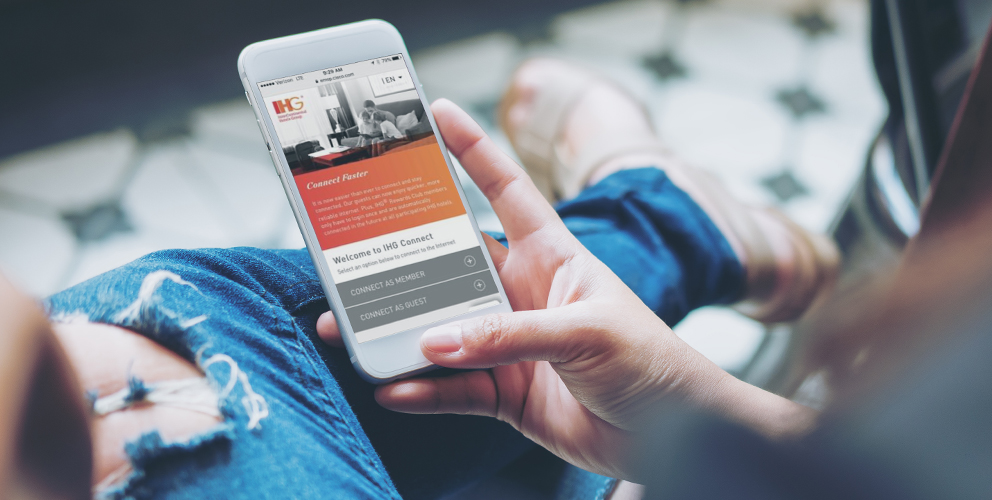 IHG Studio & Connect
In-room entertainment, casting, linear TV & HSIA
IHG guest-facing technology
Simplify operations with one experienced provider for all IHG guest-facing technology. SONIFI is one of the only approved integrators for both IHG Studio and Connect. Ensure your property is brand compliant with the latest technology.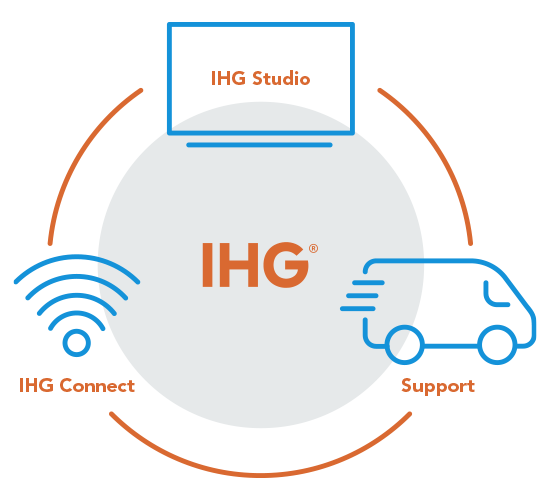 Developed by IHG, this in-room guest experience platform delivers an array of entertainment and interactivity, including OTT streaming.
IHG's brand standard for internet circuit and guest internet access, featuring Cisco Meraki managed networking technology.
SONIFI's unparalleled and accessible support team maximizes system uptime.
IHG Studio
This brand standard delivers a completely customized and full-featured interactive TV experience.
IHG® Rewards Club
Loyalty integration to support recognition, point balance, drive enrollment, etc.
Customized messaging
Personal, visual-based messaging
Watch live TV
Electronic program guide on TV & IHG app, dynamic channel lineup based on guest preference, voice control of specific shows, etc.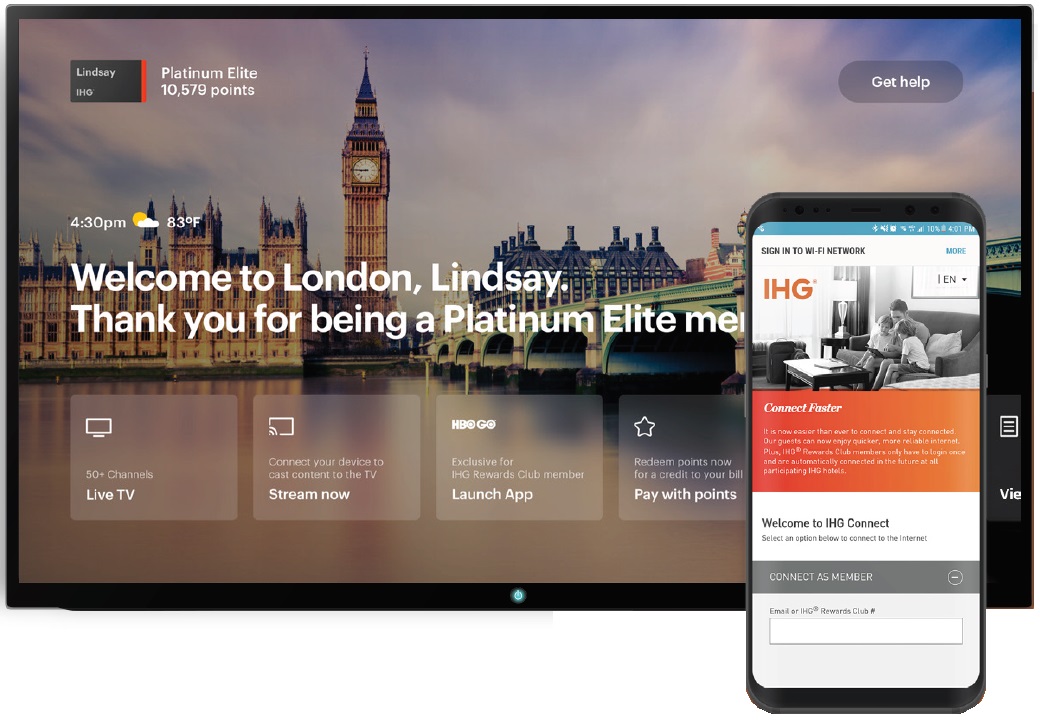 Stream now
Easily connect a phone, tablet, or any other Wi-Fi enabled device to cast content such as YouTubeTV, Netflix, & Spotify to the TV
Branded interface
Customized background image by city following app design guidelines
Guest stay information
View bill, checkout information, options to extend your stay & late check out requests
In-Theater Movies
IHG has selected SONIFI as a provider of early release window Video On Demand (VOD), delivered over-the-top via an app to the latest brand standard hardware.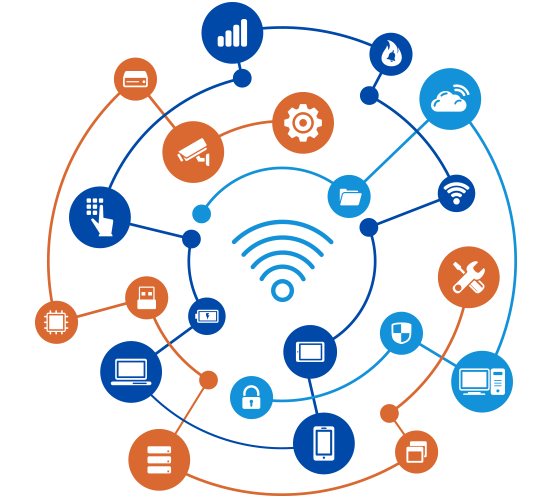 IHG Connect
IHG Connect enhances the guest experience, all while meeting the latest IHG brand standards.
Custom network design
Expertise in a variety of distribution technologies
Guest satisfaction improvement program
Worry-free reliability
Proactive monitoring & 24/7 network operations center
Technical assistance number for guests & hoteliers
High-Quality Installs SAVE TIME & MONEY
Our nationwide team is experienced with IP, coax, MATV, low-voltage wiring and outdoor plant work to ensure efficient, high-quality execution.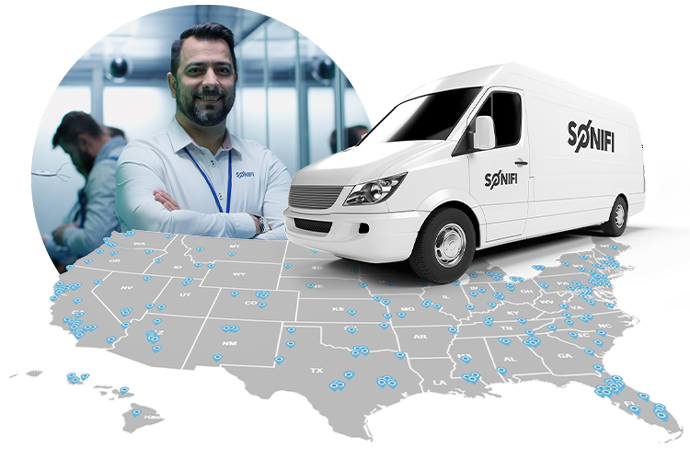 The best in the business
We have the most experienced and most accessible team in the business for a worry-free install, reliable maintenance and responsive troubleshooting.
200+ certified technicians across the U.S. & Canada
24/7 U.S.-based call center staffed every day of the year
Cross-trained to install & maintain multiple services (Connect, Studio, FTG, streaming & more)
Proactive monitoring & preventive maintenance for increased uptime
Seamless guest experiences. One provider.
IHG Studio & IHG Connect
Successful technology upgrades require hotels to maximize their investment by selecting cost-effective solutions installed with limited service interruptions.
Expedited timeline
Reduced time surveying, contracting & installing
Less disruption
Fewer room visits & service interruptions
More convenience
One provider for service, maintenance, billing & more
Ready to learn more?
SONIFI is certified by IHG as a provider of IHG Studio & IHG Connect. We are your one provider for entertainment, internet, streaming and support.