[October 8, 2019] Kara Heermans, VP, Product Management & User Experience, shares her thoughts on how hoteliers can upgrade their in-room technology without blowing the budget.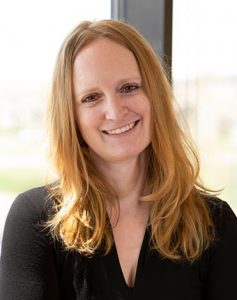 It is always hard to decide when to invest in new technology. How long will it last and is the next thing really better or necessary. When you are looking at an in-room system there's a lot to consider. In-room television solutions have a lot of components. There's the platform, platform hardware, platform software, cabling and infrastructure, content and integrations. And then, of course, the actual TV or device in the room. Updating all of those items at once is a lot of expenditure and could easily cause a coronary event.
While you may find bundle pricing options, you don't have to do everything to get some immediate wow factor and reliable functionality.
Read the full story here.