Press Release
SONIFI and UAE-Based RPS Technologies Announce Strategic Partnership to Bring Advanced Guest Technology to Hotels in the Middle East
News
LOS ANGELES (May 25, 2016) — SONIFI® Solutions, Inc. and RPS Technologies, LLC today announced a strategic partnership that brings SONIFI's industry leading entertainment solutions and technology to the hotel community in Middle East countries and strengthens the commitment of both companies in the region. RPS will be the official distributor of SONIFI's technology solutions providing local sales, installation and support.
As the worldwide market share leader with approximately 1.2 million rooms deployed across all major hospitality brands, SONIFI is expanding both its product offerings as well its geographic footprint.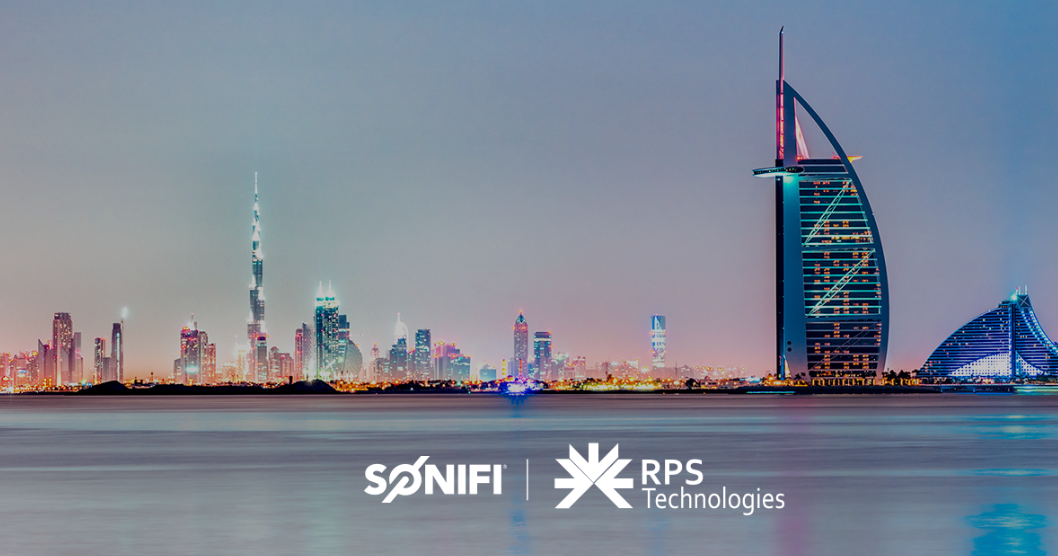 SONIFI continues to push the limits of innovation and has recently announced a partnership with Google as it launched its new OTT solution – SoniCast™ (powered by Chromecast) – that enables guests to cast their own content from 1,000+ apps to the in-room television.
"We are very pleased to be representing the market leader, SONIFI, in this region of the world" said Dr. Nader Alawadhi, CEO of RPS Technologies. "Through our partnership with SONIFI, RPS will be able to fill a market gap with best-in-class technology solution delivered with local support and service".
"This new partnership between SONIFI and RPS is an important step in amplifying SONIFI's international strategic goals," said Ahmad Ouri, SONIFI's chief executive officer. "As we pivot the company, we are expanding our geographic footprint in support of our hospitality brand partners and their desire to deliver a consistent guest experience across their respective worldwide footprints."
To learn more about SONIFI, please visit www.sonifi.com. Join the conversation by visiting SONIFI®'s Twitter account, @SONIFISolutions.
View press release on PR Newswire.