SONIFI Solutions, Formerly LodgeNet, Quietly Building New Business Model
News
[Dec. 3, 2018] SONIFI Solutions' Kara Heermans, Vice President of Product Management & User Experience, along with Ross Bjork, Director of Marketing, discuss SONIFI's reinvention and new business model in the Sioux Falls Business Journal.
A lot has changed at the company most in Sioux Falls probably still think of as LodgeNet, which grew into a major employer as a provider of movies in hotels and since has gone through bankruptcy and reinvented itself. It has been called SONIFI Solutions since 2013.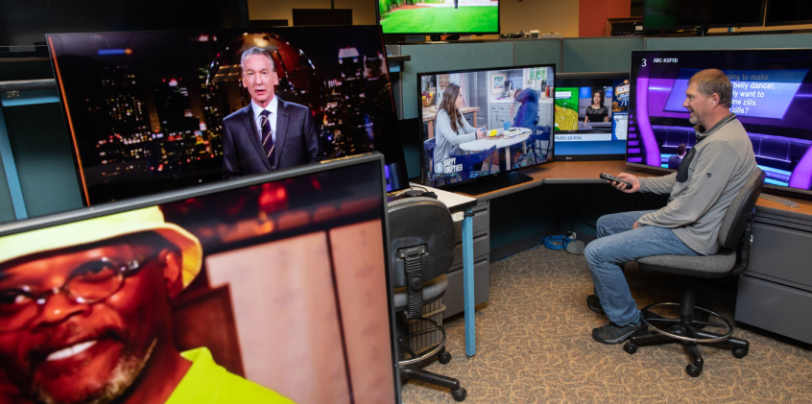 "A lot has happened in the last couple years," said Kara Heermans, vice president of product management and user experience.
"At one time, we really were focused on providing movie content to hotels, and it's been a complete shift."
The growth of streaming services such as a Netflix and Hulu, content on YouTube and changing delivery mechanisms, including Google Chromecast and Roku's streaming stick, meant SONIFI had to evolve its approach.
"We realized we really needed to change what we are doing," Heermans said.
Founded in 1980 as Satellite Movie Co., the business was renamed LodgeNet Entertainment Corp. in 1991 and went public two years later. The name became LodgeNet Interactive Corp. in 2008.
It's now a privately held company with offices in California, Canada and Mexico, and distributors worldwide.
The company's CEO is Ahmad Ouri, who took on the role in 2015 and is based in California.
"Ahmad has pivoted the company to providing more than movie content — he has truly challenged the company to be more than where we were," said director of marketing Ross Bjork said.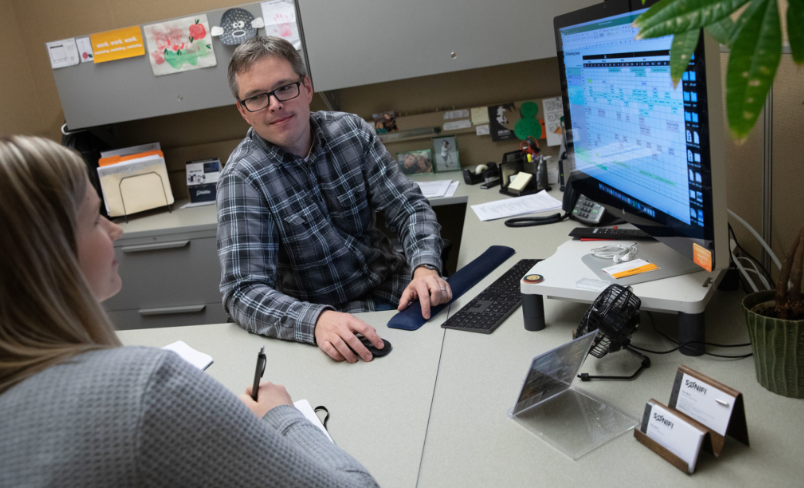 "And we are better because of it. We are now a technology provider who can provide WiFi, streaming, professional solutions like testing and repaid and TV installation and wiring and more."
Sioux Falls is still the operational headquarters, with 300 employees representing about half the company's workforce.
"This is where the heart and soul of SONIFI is," Bjork said. "We've been here 30 years, and we still have employee No. 4 and others who have been here 25 years."
The work, though, is changing.
SONIFI is evolving into a technology and service platform for both the hospitality and health care industries.
"We're really not the same company," Bjork said. "With LodgeNet, we had video on demand. Right now, we offer interactive TV solutions."
Read the full story here.