[July 3, 2019] SONIFI Solutions' has partnered with TraknProtect to offer real-time location technology to hotels. Hotel Business looked into the enhanced operations and guest satisfaction benefits of this recent industry partnership. This alliance, along with other technology collaborations in the hospitality industry, is promoting innovation and efficiency.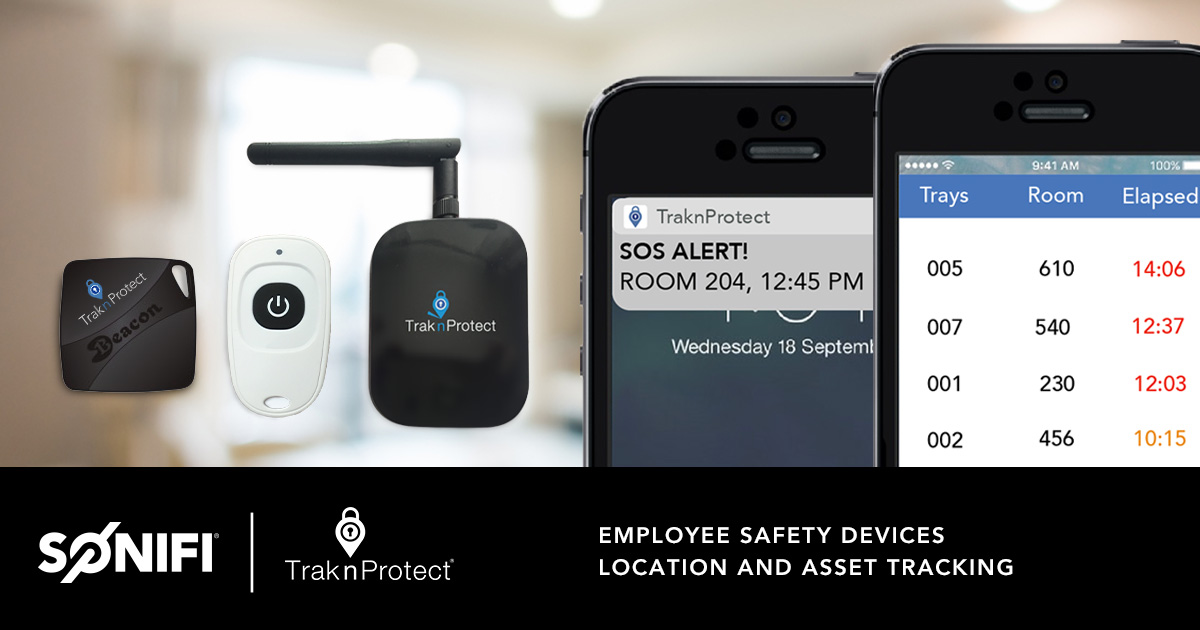 Employee safety devices, inventory and room tray tracking, and vendor and service contractor monitoring are all apart of the real-time location technology that SONIFI Solutions & TraknProtect are offering hotels.
In addition, TraknProtect will leverage SONIFI's nationwide service platform to deploy its technology solution. TraknProtect's solutions utilize Bluetooth beacon technology and a software platform that tracks the location of employee badges, wearable safety devices or tagged items in real time.
Read the full article here.