[Aug. 31, 2018] Guest experience is top-of-mind for hoteliers and should be for bottom-line reasons. According to Hospitality Technology's 2018 Customer Engagement Technology Study, almost half (48%) of consumers say that high-tech features in the guest room will influence them to book at a particular hotel. In a broader sense, 33% said that a hotel simply having cutting-edge technology would drive a booking decision. IT investments for hotels, however, are notoriously skimpy – with the average technology budget coming in at 4% of overall revenue in 2017 according to Hospitality Technology's 2018 Lodging Technology Study.
In this special report, HT takes a look at five major areas where technology is going to shape the hotel guestroom in the near future and in many cases is already having an impact. These are areas that will require investment and can offer returns as HT's research reveals that 65% of guests are willing to pay more for hotels that offer the technologies they deem important.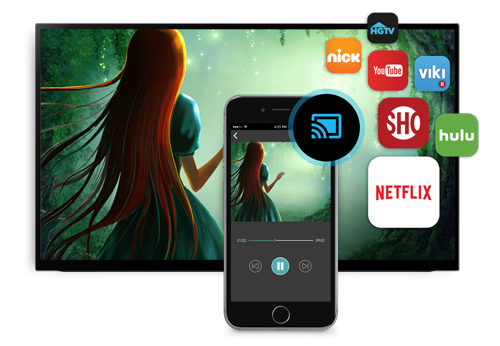 TVs evolve to be a platform and service facilitator
The hotel television has reached a tipping point. No longer can a large piece of glass be counted upon to be impressive to guests that have such technology in their own homes. Now the litmus test of innovation will be the integration of guestroom televisions to guests' personal devices. According to HT's 2018 Customer Engagement Technology Study, guest demand and hotel implementation of guestroom televisions syncing with guest devices has evened out (35%). This indicates that now the next phase is upon us. Those who truly make strides in this area now set the bar for experience – and the technology exists, so winning market share and loyalty could be an "easy get" conceivably.
"Our chain is only chain that has integrated with the STAYCAST experience through the World of Hyatt app," says Hyatt's Bzdawka. "We've given guests seamless connectivity and the ability through the app to broadcast whatever content they want on a nice piece of glass in the guestroom."
Read the full story on Hospitality Technology.