[Mar. 11, 2019] – Park Hyatt Dubai will be using RPS Technologies' services to deliver SONIFI's latest interactive TV systems to their hotel rooms: STAY1000 IPTV and STAYCAST.
SONIFI's streaming solution STAYCAST, powered by Google Chromecast, has been integrated with the World of Hyatt Mobile Application offering travelers simple, seamless and secure streaming of more than 2,000 apps like YouTube, Netflix and guests' own content to the in-room television.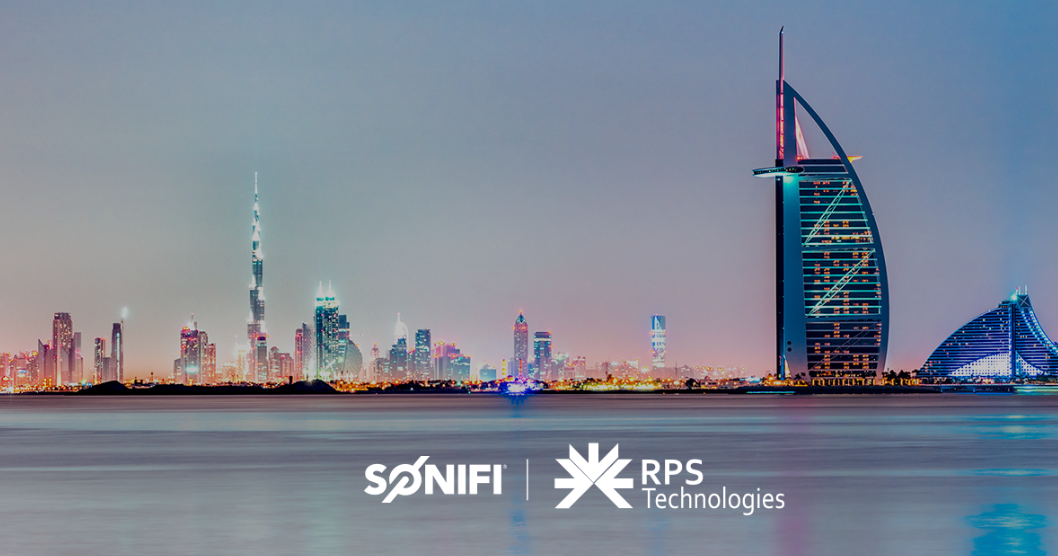 Park Hyatt's guests now can enjoy a personalized and intelligent service, with no need to enter a code or personal credentials on the TV to access the streaming services, eliminating the hassle of signing in and precluding any privacy concern that may occur. Thus, providing an "at-home" experience.
View RPS Technologies' profile on Hotelier Middle East.