[Jan. 2019] Kara Heermans, Vice President of Product Management and User Experience at SONIFI Solutions, discusses the benefits of STAYCAST with Vacation Industry Review.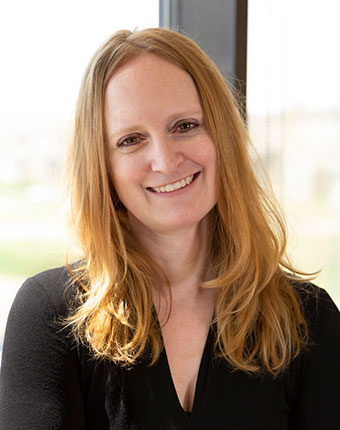 Once guests are in their units, they'll want to relax, and what better way to do that than by lazing in front of the TV? SONIFI Solutions' STAYCAST allows guests to stream content from 1,000-plus apps to the in-room TV. "Whether guests want to binge-watch their favorite series or check the latest sports and news from their hometown, STAYCAST is able to fulfill those personal desires," says Kara Heermans, Vice President of Product Management and User Experience at SONIFI.
The system, which is now used in more than 100,000 guest rooms, is powered by Google Chromecast, and guests simply log in to the Wi-Fi network and then pair their personal device with the TV. They can then watch any cast-enabled app they have on the device.
STAYCAST requires a compact server in the single master antennae headend, and a Chromecast device for each TV. "The install takes only couple of minutes — no construction or rooms out of service," Heermans says. Hospitality companies can add the technology to their own loyalty app through the STAYCAST Mobile API; it's already part of the World of Hyatt app.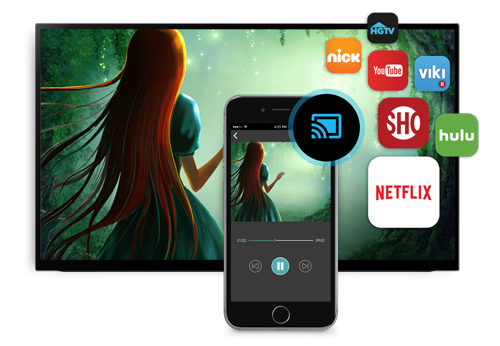 According to Heermans, there is an upfront installation cost and a recurring fee for service and support. STAYCAST comes with tech support along with Wi-Fi signal mapping and usage analytics. The system can also be included in the unit's Internet of Things.
Before deciding on a streaming solution, Heermans urges properties to ask potential vendors how difficult it is for guests to access the service, how they ensure security, what types of content can be streamed, what devices are supported, and if it's truly casting or simply mirroring, which can significantly change the amount of load, not only on the guest device, but also on the resort's network.
Read the full story here.