Press Release
VIX's Latino Content Now Available in Over 500,000 U.S. Hotel Rooms on SONIFI Platform
News
LOS ANGELES (September 2, 2020) – VIX announced today that its Video On Demand (VOD) content is now available through SONIFI's guest entertainment platform in over 500,000 U.S. hotel rooms.
SONIFI is the leader of innovative guest engagement solutions, offering the best experience and widest window of entertainment options in the hospitality industry. VIX is the first Hispanic-focused content partner to launch on SONIFI's interactive TV platform. VIX's wide variety of VOD programming includes feature films such as VIX's award-winning Windows on the World. VIX mobile app users will also be able to stream their favorite content from over 20,000 hours of programming to the hotel room TVs through SONIFI's STAYCAST technology.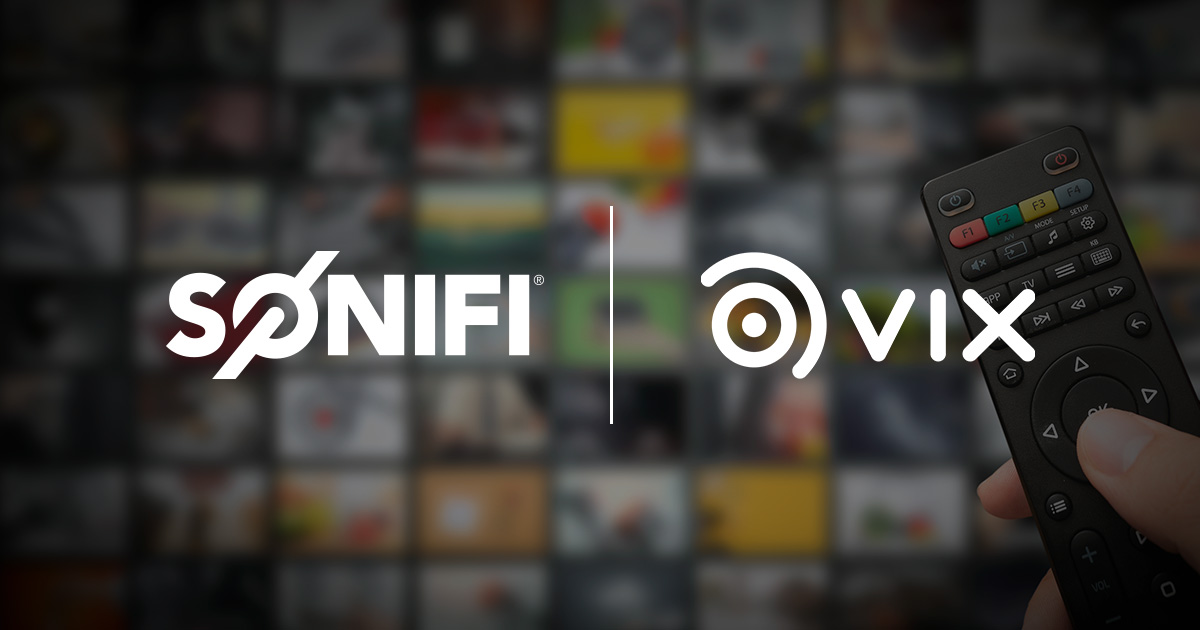 VIX is a Top 3 free film and TV streaming app on Roku in the United States Hispanic market, and Top 10 in every Spanish-speaking Latin American country — the first-ever free streaming app to accomplish the milestone. Since acquiring market-leading Latino streaming company Pongalo last year, VIX has grown its audience more than 25 times over, bolstered by its 100 million Facebook followers. In addition to the SONIFI platform, VIX's global streaming services are distributed across more than 30 mobile and connected TV platforms, including Apple TV, Fire TV and Android TV.
"VIX's expansion into the U.S. hotel market marks a major milestone in our effort to super-serve our Spanish- and Portuguese-speaking audiences wherever they may be, and to expose travelers to our unique content offering," said Rich Hull, VIX's head of streaming platforms.
"VIX is an ideal partner for SONIFI's content offerings," said Jennifer Leslie, SONIFI's Vice President of Content and Advertising. "The high quality of VIX's programming is sure to appeal to a diverse audience and drive guest satisfaction for hoteliers."
View press release on PR Newswire.
. . .
SONIFI's partnership with VIX has also been featured on: