Western Hotelier Feature Article
Devices in purses, pockets, and tote bags; the average traveller is connected like never before. The phone, tablet and laptop are unpacked before anything else and guests expect to connect with the room's TV and internet in more-or-less the same way they do at home. Instantly and seamlessly.
The key word is expect. If something interferes with a guest's expected experience, it's going to result in a less than perfect review.
Connectivity is as expected as running water, clean towels, and a line to the front desk.
James Arndt, head of division for the Enterprise Business Division at Samsung Electronics Canada says hospitality businesses are making improvements to meet guests' elevated expectations as well as to benefit internally from advances in in-room technology.
"Today's guests want accommodations that match or exceed the comforts of their own homes," he says. "This growing demand has prompted hotels to deliver a fully connected guest experience, including in-room TV
technology that serves as the main interface."
…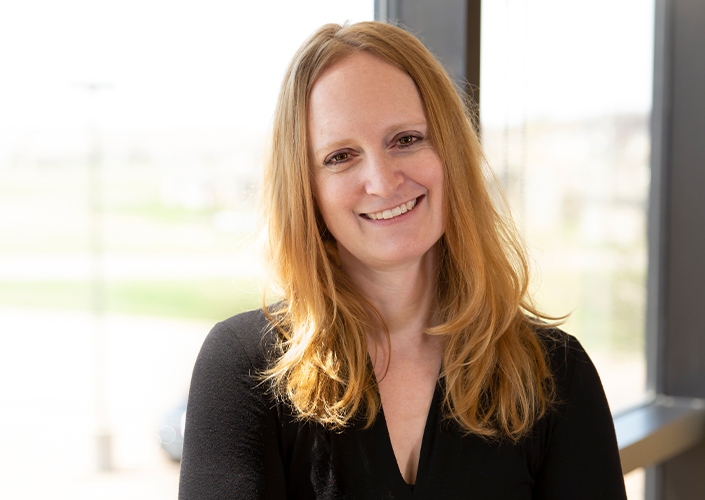 It's a more digital, yet also more personal, experience guests are after, says Kara Heermans, SVP of product management and UEX with SONIFI Solutions. It's just one more way to deliver on a great guest experience that complements, rather than eliminates, face-to-face hospitality.
"Between integrators like us and hotels, we can provide a much more personalized experience to each guest through that mobile device," she says, noting that does come with a price. "The bandwidth demand is just growing. Families and business travellers are travelling with more devices. It's necessary for us to stay connected."
Read the entire article on the hotel management magazine Western Hotelier.
The best guest technology
When you partner with SONIFI, you're getting the experience and expertise you need, with the performance and reliability your guests expect.