They open the door, toss down their luggage and flip on the TV. What will guests see? Will it encourage the thought that this is the right property for them? Or will it cause them to wince and wonder about where they've chosen to bed down for the night? In-room entertainment options are an essential part of the guest experience and it goes beyond offering a few channels and an Internet connection.
As Dave Berger, CEO of Volara explains, guest expectations continue to change. "In the 1980s they were satisfied by a color TV and HBO," he says. "Today, they're seeking an on-command experience — similar to that which they enjoy at home — where a voice assistant enables access to YouTube and Netflix without lifting a finger."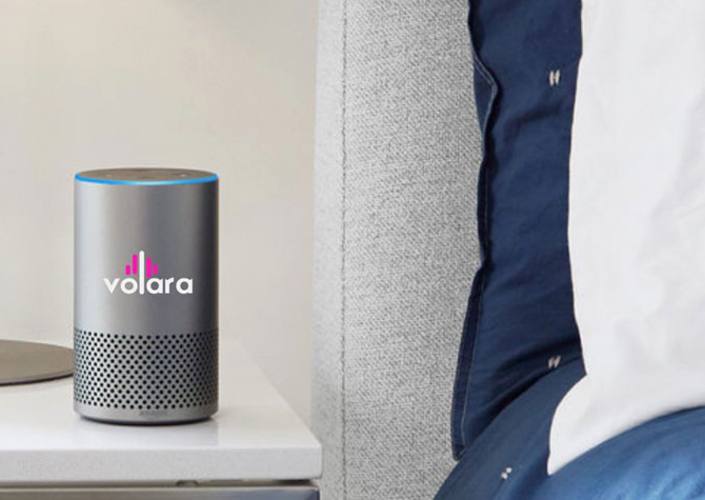 Volara has brought Google for Hospitality to Canada recently, in partnership with Google Nest and Google Assistant. Guests can use voice control to engage with their room and hotel staff and never worry about touching the phone or remote control.
Nick Clessauras, senior vice-president of sales with SONIFI Solutions notes that interactive television solutions allow multiple benefits: guests have more control over their options; hotels can reduce touch points in the room by replacing content from binders and info sheets; and properties save time and money by eliminating updates and printing of that information.
"Interactive television is more popular today than ever considering that hotels are dealing with this pandemic," he says. He adds that the company's STAYCAST has been popular in hotels because it allows guests to bring their streaming platforms with them on their devices and stream them to the TV. Additionally, SORA the newest interactive platform, anticipates a guest's preferences based on behavior. If a guest scrolled to find HGTV a few times, that channel would be a one-click access point in the future.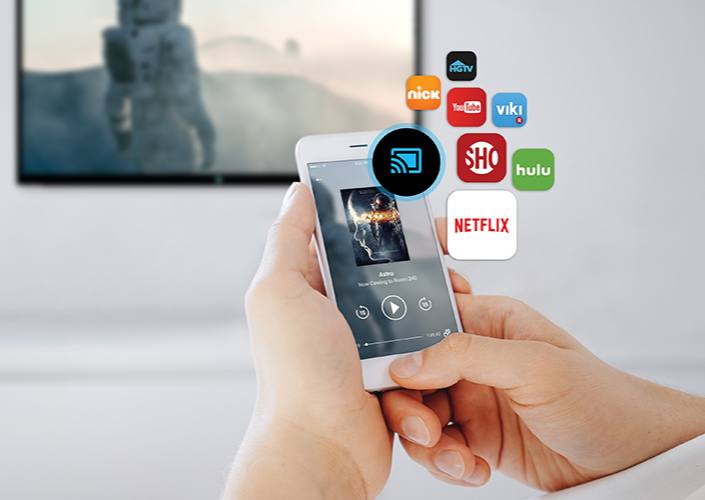 "It adapts to users' behavior offering a more personalized experience," he says. "A guest started watching a movie, but didn't finish, SORA can elevate that selection to the forefront."
As technology progresses, in-room entertainment options do as well. Guests will continue to want the experiences they have come to expect at home — or something better — when they visit a property. It's essential that hotels offer options that can be guest-controlled that improve their experience.
. . .
If you want to learn more insights about in-room entertainment, you can find this article by Ronda Payne featured on: