[Aug. 23, 2018] Meetings venues are constantly upgrading, trying to stay ahead of not one but two curves: the soaring arc of technology and the appetite of clients and attendees for the latest conveniences. So that leaves hotels and conference centers in a perpetual upgrade to meet clients and attendees in a mutually beneficial sweet spot.
Our imaginations can get carried away technology's enormous potential, but are those innovations ready to make our lives easier? How about technology that has a tangible benefit to our meetings/hotel experience?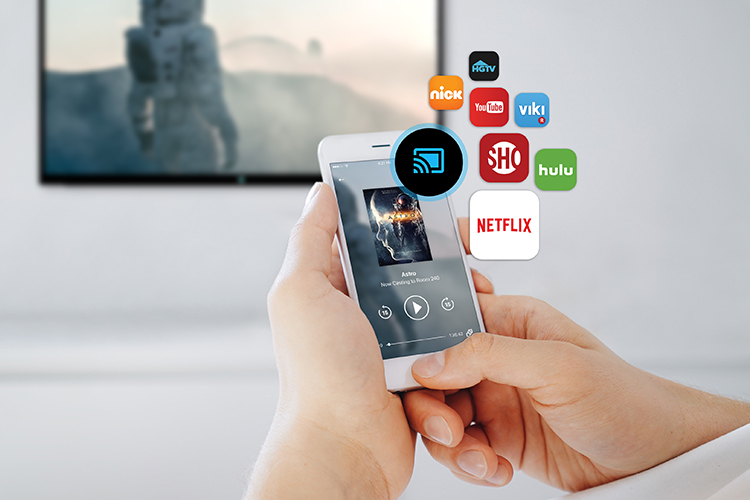 TV Solution
Complementing the upgrades at Rosen Centre is SONIFI Solutions' in-room entertainment. This upgraded service includes interactive TV options and free-to-guest streaming via STAYCAST. Through Google Chrome Casting on SONIFI, guests can project thousands of apps from their cell phones to their guestroom flat-screen TVs. And it's hassle-free: it avoids the need to disclose password information. The expanded on-demand content is what many younger attendees want and what all travelers will come to expect in the near future.
Messaging Made Easy
SONIFI Solutions includes a new group messaging system that directly benefits meeting and event planners and their groups. The system allows planners to send mass messages, photos and videos to their entire room block. Additionally, guests can use the new technology to order room service and to make housekeeping requests. The system also provides additional functions including in-room check-out.
Read the full story here.